F1's chief technical officer Pat Symonds admits he's been surprised by the time it has taken for Mercedes' rivals to bridge the gap with the German manufacturer in terms of engine performance.
Since the advent of the V6 hybrid era in Grand Prix racing in 2014, Mercedes has been in a league of its own, a hegemony owed in large part to the superiority of its power unit, a technical excellence delivered by the manufacturer's Brixworth HPP unit.
However, despite Mercedes' engineering dominance, Symonds didn't expect Ferrari, Honda or Renault to struggle for as long as they have to challenge their rival on the engine front.
"I wouldn't have anticipated how long it's taken for the others to catch up," said the former Williams technical director speaking at the recent Autosport International Show.
"They have caught up now. I think Mercedes would even say Ferrari have gone ahead. But it surprised me how long that's taken."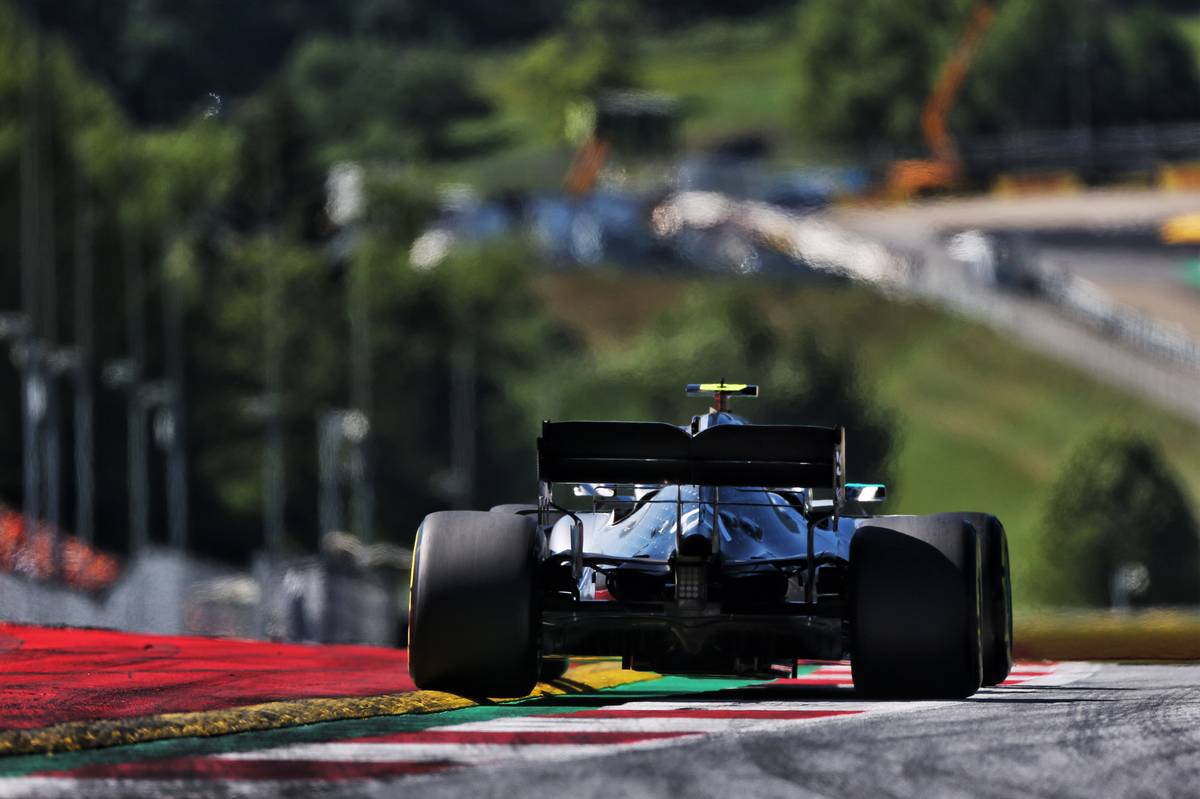 Symonds knows all too well in what lie the roots of the engine supremacy that helped Mercedes conquer six consecutive driver and constructor titles since 2014.
"If ever you go to HPP and Brixworth, you understand why," he said.
"There are so many good people there, so well financed, such good equipment, fantastically strong leadership from Andy Cowell. It doesn't surprise me now [but] I didn't anticipate it.
"I think even if you go back to the V8, I think the Mercedes was the strongest engine, and they didn't always have it in the best chassis when they were really supporting McLaren.
"But as soon as it went into the Brawn, it won a championship. No, I wouldn't have anticipated it."
Gallery: The beautiful wives and girlfriends of F1 drivers
Keep up to date with all the F1 news via Facebook and Twitter