Honda says it must consider its future in F1 beyond 2021 within the context of the automotive industry's paradigm shift to electric mobility.
The Japanese manufacturer - which returned to the winner's circle in F1 last year - has opened talks with Red Bull about extending its partnership and engine supply deals with the energy drink company's two teams beyond the end of next year.
But Honda's continued presence in F1 is far from guaranteed as it cannot ignore its industry's nascent move towards electrification, a trend supported by regulatory restrictions and widespread legislation that could lead in the longer term to the complete dismissal of petrol and diesel engines.
With the internal combustion engine on life support in the coming years and automobile manufacturers compelled to make massive investments to prepare for change, justifying an involvement in F1 will soon become a challenging task for any manufacturer, not just Honda.
"We are speaking to Red Bull about the continuation after 2021," Honda F1 boss Masahi Yamamoto told Motorsport.com.
"But the other thing we have to consider is the whole car industry is facing a very difficult situation because of electrification.
"Many companies have to invest a lot, so we have to kind of think about the business side and how efficient we can run the program. That's the point."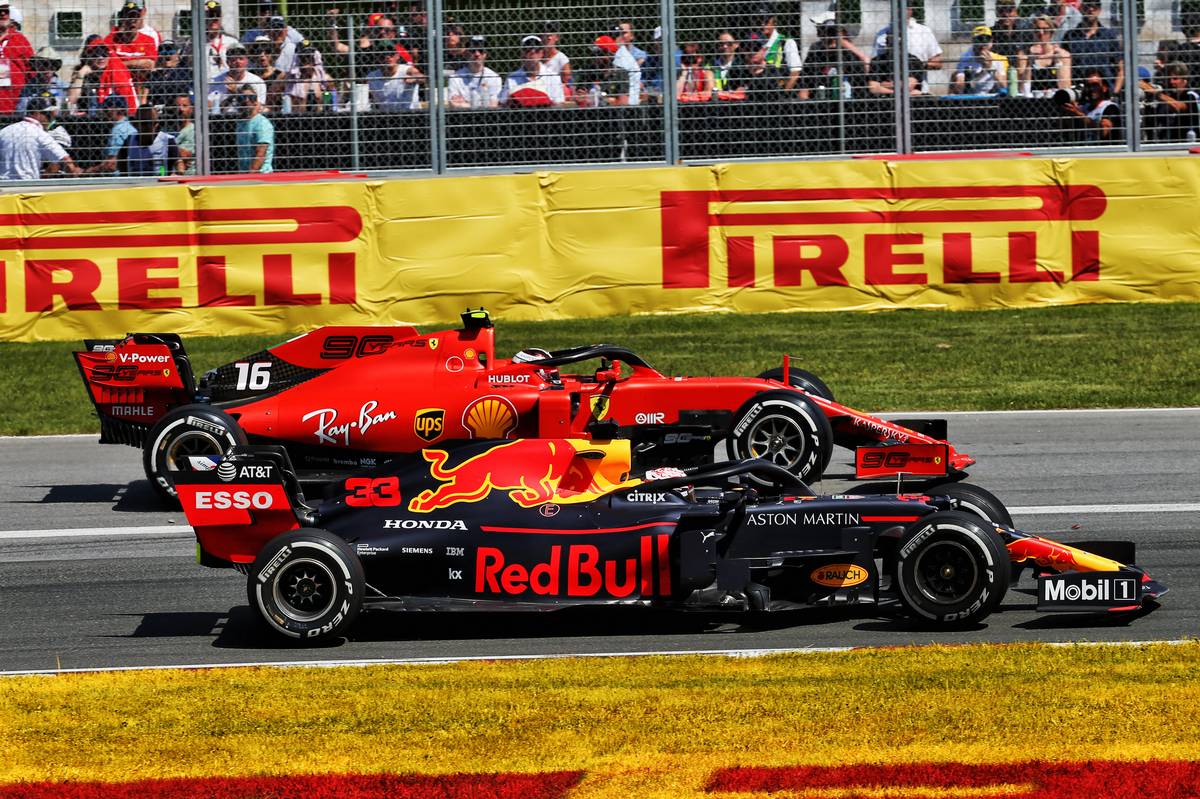 Britain has initiated steps to ban the sale of new petrol, diesel and hybrid cars from 2035, five years earlier than planned, to cut back on carbon emissions.
Other governments have also prepared for change or will follow suit, leaving F1 to ponder its own engine future. However, F1 managing director Ross Brawn believes the automobile industry is a bit of a rudderless ship right now and is wrong to write off hybrid technology.
"I don't think we necessarily know where we're going, to be honest," Brawn said.
"I think that governments need to look at the whole picture. I think we need to look at the dust-to-dust carbon impact of personal transportation.
"I think picking on a specific technology is crude. For me as an engineer it doesn't make sense. [It should be] this is where we are now, this is where we want to be, what's the best solution in that process."
F1 CEO Chase Carey echoes Brawn's views, insisting that governments and legislators are wrong to consider electric mobility as the only solution for the future.
"I've read a lot of experts, so to speak, on the environmental issue, and I think the wide majority recognise that you're going to have an array of solutions, there's not a silver bullet," he told Motorsport.com.
"Electric has become a little bit of a silver bullet. There are environmental issues around electric, there are infrastructure issues, there are cost of electric vehicle issues.
"I think it will be part of the answer, but I think the answer is going to be a number of things.
"Other solutions will come to the forefront and be recognised as being a very important part, if not a central part of how you achieve the goals everybody wants for the environment."
Gallery: The beautiful wives and girlfriends of F1 drivers
Keep up to date with all the F1 news via Facebook and Twitter