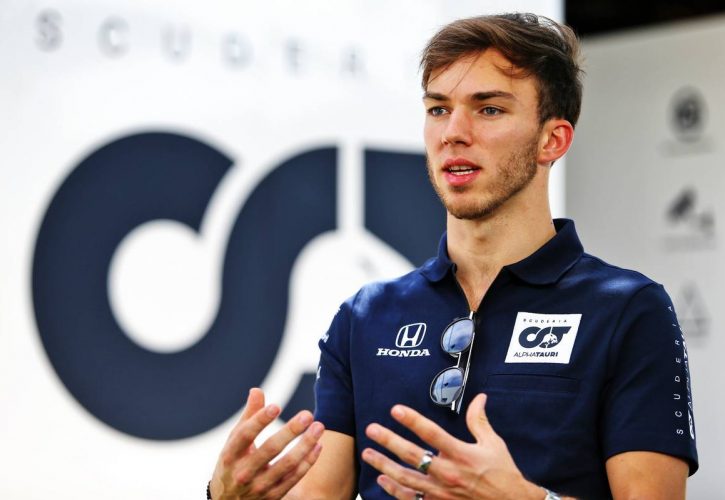 Pierre Gasly is using F1's forced pause to undergo an intensive physical training program to prepare for what he expects - and indeed hopes - could be a frantic summer of racing waiting ahead.
On Monday, the global coronavirus crisis shaved off another round of the F1 world championship - the Azerbaijan Grand Prix - bringing to eight the number of cancelled or postponed events.
F1 boss Chase Carey is hopeful the racing will resume "at some point this summer".
But the disruption has forced the sport and the FIA to rebuild the 2020 calendar, and while not all called-off races will find a slot in the upcoming schedule, the prospect of triple or even quadruple weekends later this year is real.
Gasly is taking advantage of the unexpected hiatus to sustain his physical fitness but also to build muscle and endurance in preparation for the heavy program that hopefully awaits drivers later this year.
"When I arrived in Australia, I had almost zero jet lag, I felt great. But when they announced that we would not be racing, it hit me," Gasly told the AFP.
"I had been so excited, there had been so much preparation with the team and physically all winter.
"At the time, we were a little frustrated not to be racing because that is what I want to do and it's what motivates me.
"But when you see the situation, there is no way to avoid postponing events, sports or otherwise."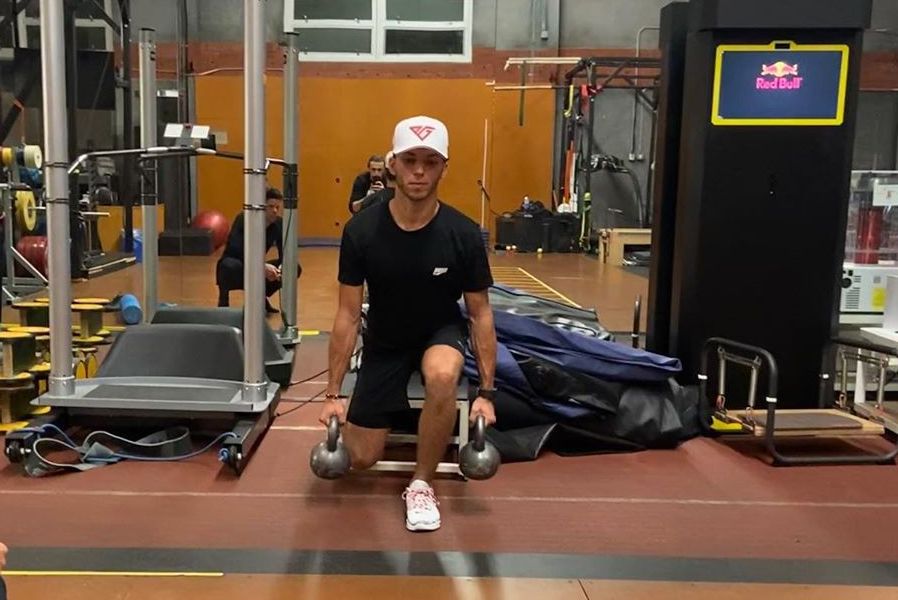 Rather than returning to France after Melbourne's cancellation, Gasly and his physical trainer headed to Dubai for an energetic two-week workout under the sun.
"We have a plan for the next few weeks and we're doing even more than usual," he added.
"I have never had, over the past 10 years, two months ahead of me before the season resumes to prepare physically.
"I already felt largely ready, we had worked really well during the winter, but to add another two months of preparation, it's an opportunity to be even stronger physically when the season starts."
And the extra strength and stamina will come in handy during F1's expected grueling months of July and August.
It has happened before, in 2018, although many teams were far from enthusiastic, complaining about the fatigue suffered by staff.
"There is an intensity during a race weekend - from morning to evening, it never stops," explained the 24-year-old.
"But if we have three or four races in a row, it is up to us to prepare in the best conditions, pay even more attention to recovery and to be at 100 per cent capacity each time."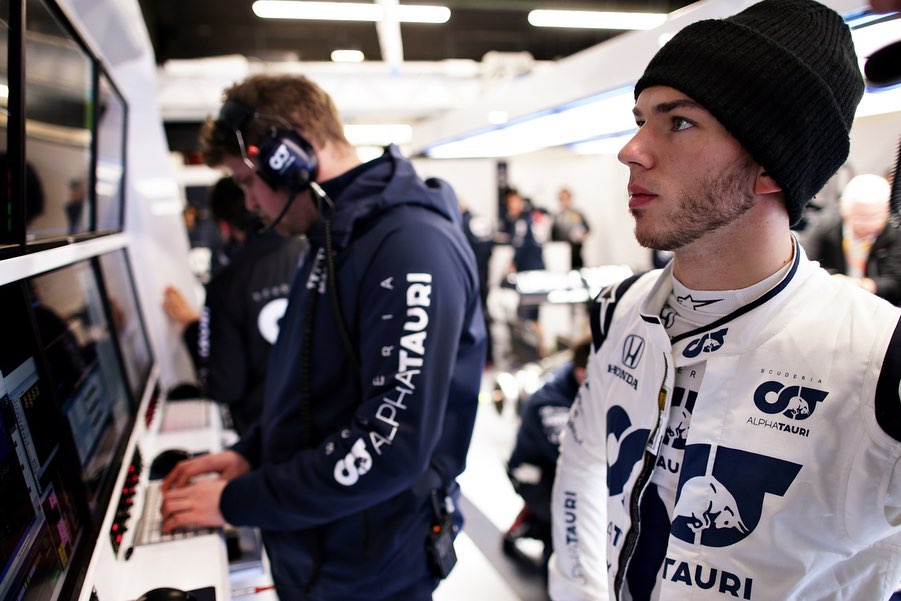 Unlike a few of his colleagues, Gasly won't be taking part in F1's Esports Virtual Grand Prix Series that will unfold in the coming weeks and months. But there will be simulator work for the Frenchman in the near future.
"In Dubai, we don't have a 'sim', just a PlayStation, so I play games other than F1," he admitted.
"There'll be a time when I go back to Europe and go back into the simulator at the factory, which is closer to what reality is.
"This is where we learn the most as a driver."
Gallery: The beautiful wives and girlfriends of F1 drivers
Keep up to date with all the F1 news via Facebook and Twitter