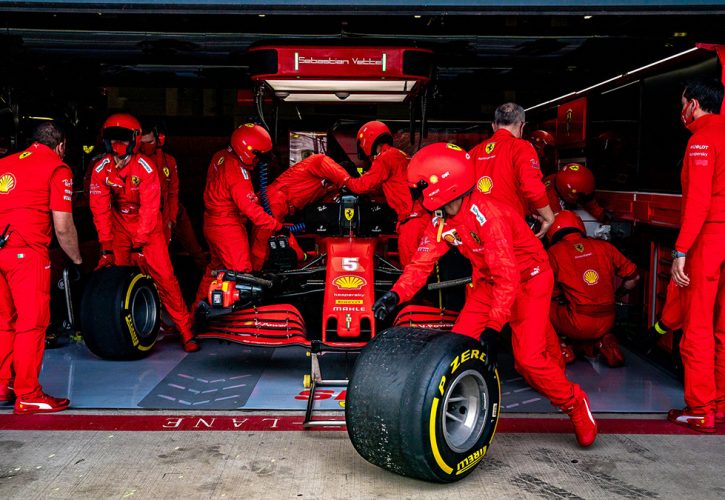 Piero Ferrari believes Formula 1 teams spend a "terrifying" amount of money on technology, only to keep it "under wraps"
Every year, Formula 1's technological advancement takes a step forward, with teams and manufacturers showcasing their excellence and the ever-improving performance of their engineering marvels.
The sport's technological complexity enjoyed a massive development boost with the advent of the computer and internet age, although many mourned the regression in the drivers' role as high-tech electronics and driver aids came to the fore.
The hybrid engine era that was put on its rails in 2014 saw the emergence of the most sophisticated, complex and thermal-efficient power units ever seen in racing.
The changes, coupled with aerodynamic development, have ensured a steady performance trend for F1. But Piero Ferrari believes such extraordinary technology should not be safe guarded.
"I recently spoke to Bernie Ecclestone with whom I sometimes hear on the phone," the Ferrari vice-chairman told Motorsport.com Italy.
"Formula 1 must be a sport that must return to offering a show that amuses fans: we have very fast single-seaters with very advanced technology that nobody knows about, because some ideas are covered by patents.
"We spend terrifying amounts and then keep everything under wraps. Can you explain to me what is the point? ".
The 75-year-old son of the legendary Commendatore also thinks that F1 isn't doing a proper job highlighting for fans at home the speed and performance of the fastest single-seater machines in history.
"With the effects of the pandemic it is not possible to follow F1 except through television," Ferrari added.
"We are racing the fastest single-seaters in history, but the images that come to us from the TV fail to convey the sensations that you experience when you are on the circuit and the perception is the real one.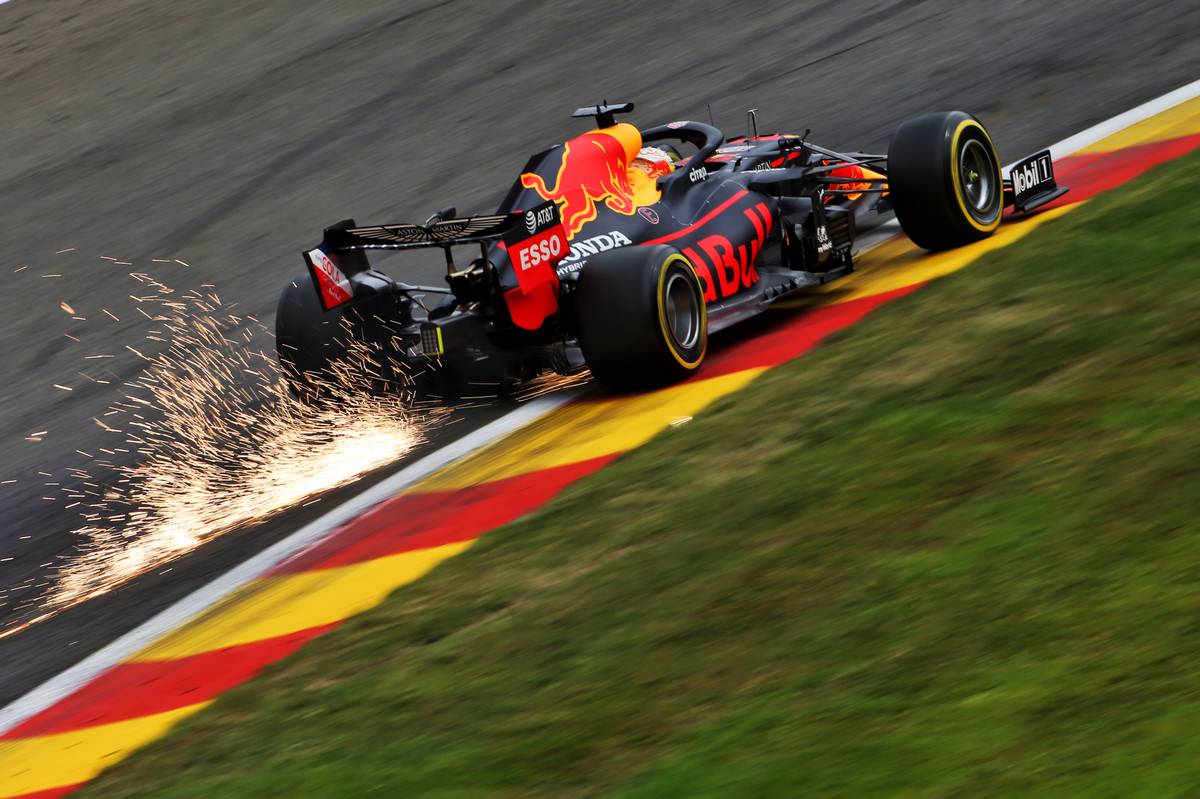 "What comes to the people, to the fans, is something different.
"These are F1s that go over 330 km/h, but looking at them on video you don't have the feeling of a different speed than a Formula 2 race.
"So I wonder what is the point of investing huge sums in solutions. which contribute little to the show. And I'm not among those opposed to technological research, on the contrary."
Gallery: The beautiful wives and girlfriends of F1 drivers
Keep up to date with all the F1 news via Facebook and Twitter