Alpine is already focused on 2022, but the French outfit is determined to avoid a "shitty" campaign in 2021 insists Renault Group boss Luca de Meo.
The rebranded Enstone squad heads into the new F1 season with a new identity and with two-time world champion Fernando Alonso onboard to help it fulfill its ambitions.
Alpine is targeting a return to the winner's circle from 2022, when F1 ushers in an entire new set of regulations that should help level the playing field.
But in the interim, the team is determined to improve its position in Grand Prix racing's midfield relative to last year when it was outpaced by both McLaren and Racing Point.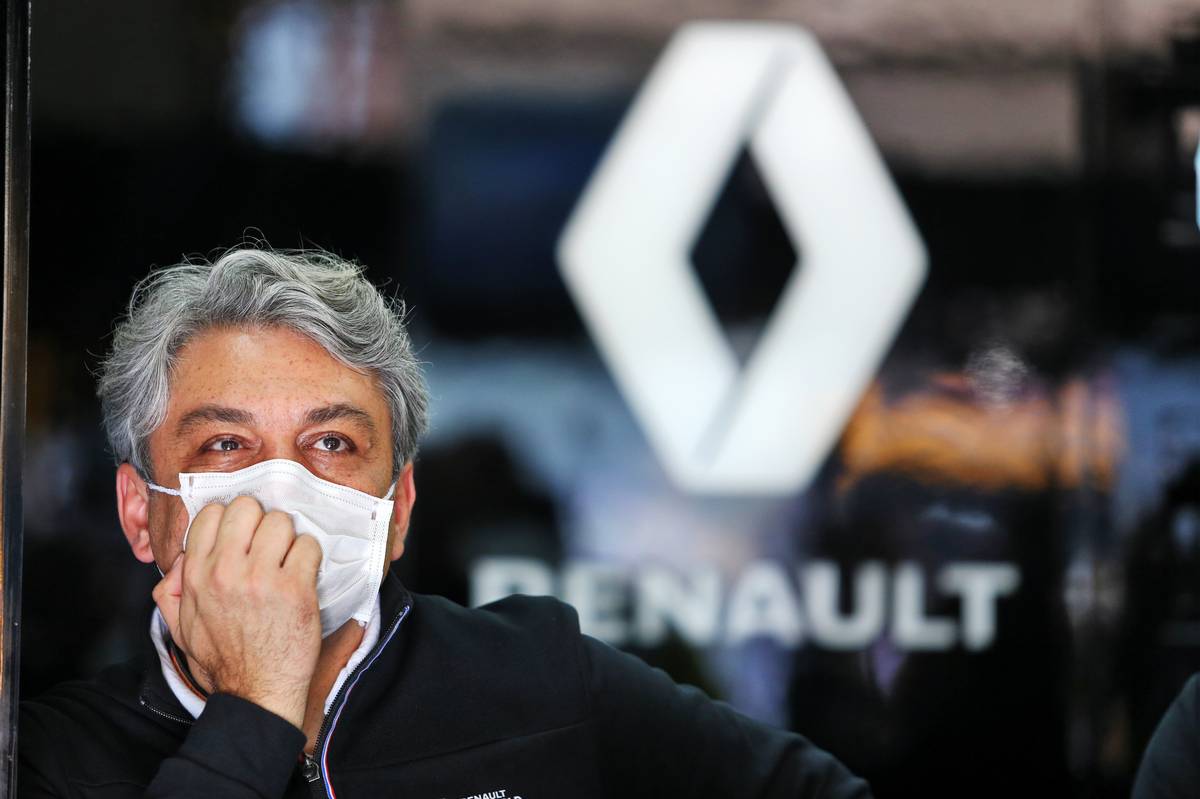 "For a successful season, I think we are in competition with ourselves," de Meo told the media.
"I think my expectation is that we get better and better every race. We'll try not to go back from the previous position of last year, but it will be complicated because you have teams that improved a lot.
"But I think that new spirit, having people like Fernando also coming into the team, he is a real performer."
The Renault Group chief executive says Alpine can't afford to have its talented pair of drivers lingering at the back of the field while waiting for 2022 to show up.
"We are very much focusing also on 2022. For us, the real big challenge will start in 2022. But of course, we don't want to make 2021, let's say, a shitty season," added de Meo
"We have Fernando, who wants to win all the time, and we have Esteban, that is young and needs to prove [himself]. He cannot waste this time, years and years, by being at the end of the grid.
"So they have a motivation. And we need to give them a good service as a team, to the drivers. So we are there to work and we will see how we can improve race after race.
"Let's see what happens. Because also the others are getting stronger and stronger."
Gallery: The beautiful wives and girlfriends of F1 drivers
Keep up to date with all the F1 news via Facebook and Twitter