The FIA is reportedly set to deliver the results, and hopefully the effects, of its all-important inquiry into last month's controversial Abu Dhabi Grand Prix on February 3.
The report's release and the consequences it may entail are impatiently awaited by Mercedes and seven-time world champion Lewis Hamiltion whose decision to line up on the grid in Bahrain in March could hinge on the FIA inquiry's outcome.
According to Sky Sports, the FIA initiated its investigation in earnest on Monday of this week and promised a "thorough, objective and transparent" analysis, the results of which are expected to be presented at the next World Motor Sport Council (WMSC) meeting on February 3.
The deadline would allow any recommendations to be further discussed and ratified ahead of the start of pre-season testing in Barcelona on February 23.
According to Sky, the investigation process is being closely followed by FIA president Mohammed Ben Sulayem who has reportedly made the report an immediate priority.
"This has been an issue for them (FIA) in that Jean Todt finished his term in office and Mohammed Ben Sulayem came in to take over," commented Sky Sport's Craig Slater.
"He is taking a personal involvement in this. He is now in situ at FIA headquarters in Geneva and is treating this as a matter of urgency."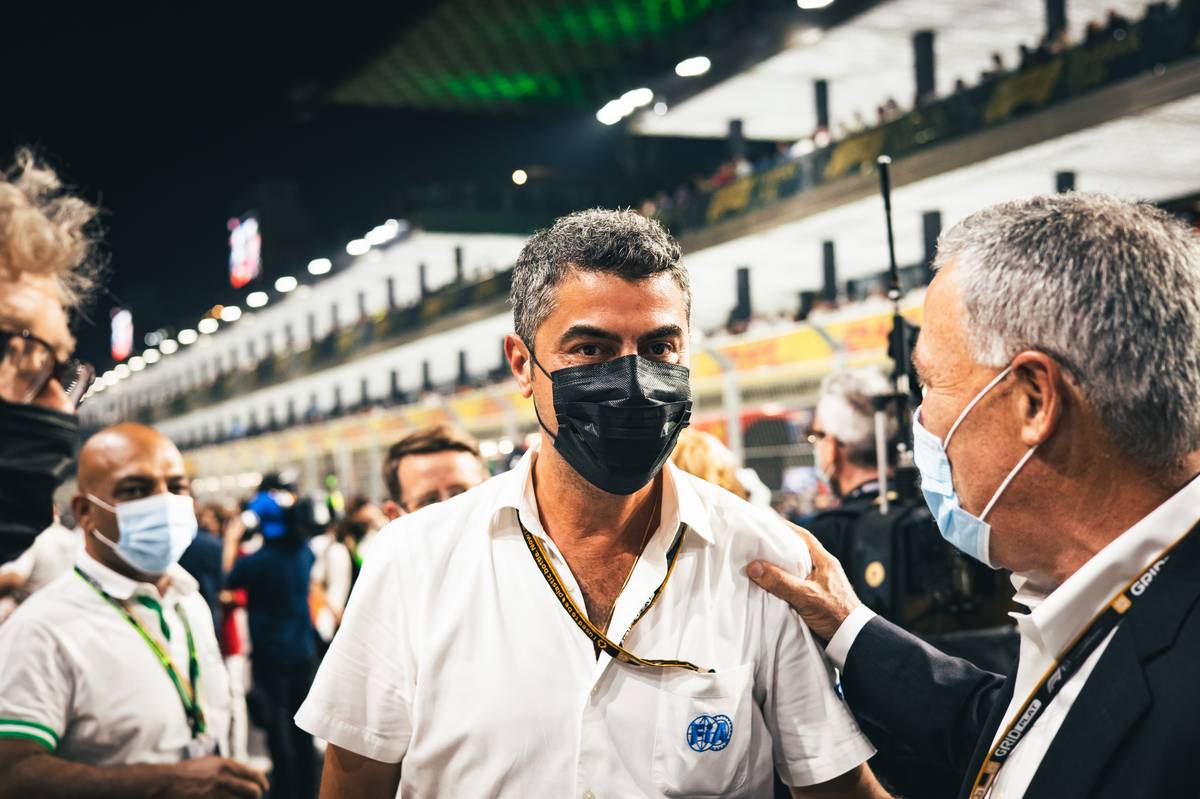 While the report will focus on the specific events that took place in the closing stages of the Abu Dhabi Grand Prix, the outcome of the FIA's inquiry could extend to the governing body's overall decision process regarding how the rules are enforced, with teams calling for more consistency on the part of the FIA's stewards.
So far, the FIA has given no indication whether current race director Michael Masi will survive the inquiry.
However, a recent organigram released by the institution no longer mentions Masi or Nikolas Tombazis, the FIA head of single-seater technical matters, as being part of the governing body's administrative structure.
Keep up to date with all the F1 news via Facebook and Twitter