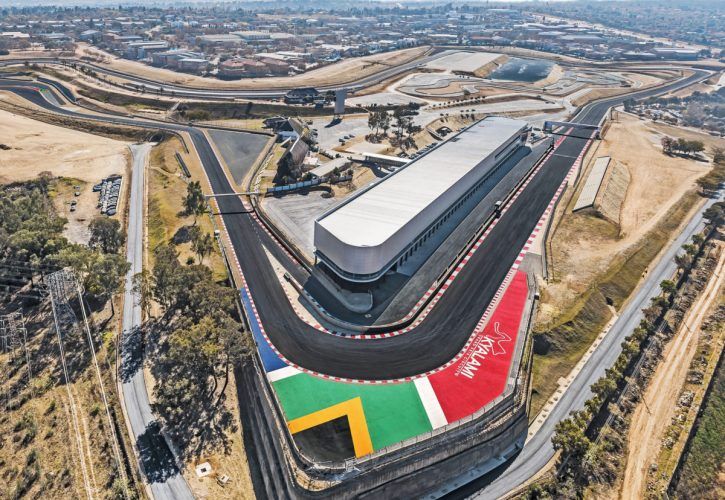 Plans for a return of the South African Grand Prix at Kyalami to F1's calendar in 2024 have been terminated, reportedly for political reasons.
A popular fixture on Grand Prix racing's schedule from 1967 to 1985, the event was dropped thereafter but returned for a short two-year spell in 1992 before the sport permanently left South Africa.
In order to emphasize its global championship status, Formula 1 has eagerly sought to include on its agenda a race on the African continent, with South Africa and Kyalami mooted as the most probable destinations.
Over the course of the past year, F1 CEO Stefano Domenical has actively engaged in meetings with Kyalami's owners and with the promoters of a potential event at the historic track, with a slot on the sport's 2024 calendar being put under consideration.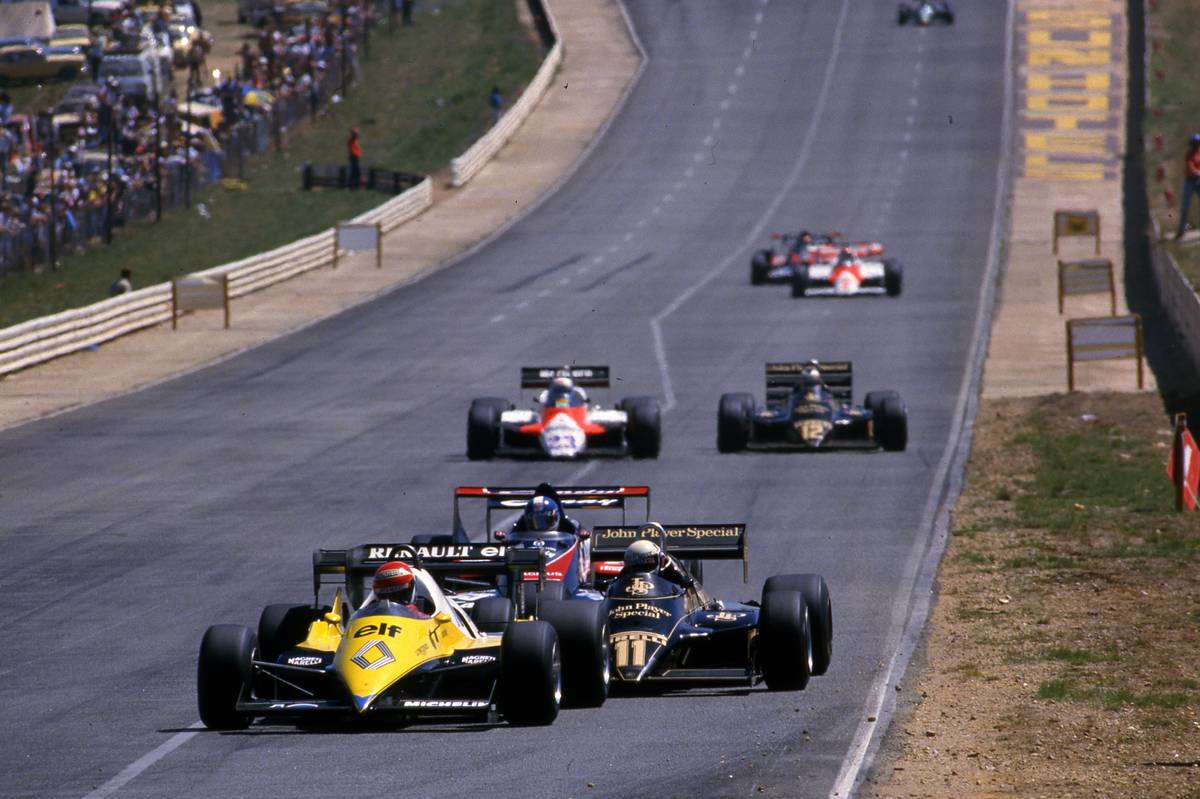 "There are areas of the world that want to have Formula 1, and I think that one area that we want to develop is the African area," commented Domenicali last year.
"We are a world championship, and that's an area where we are not there."
However, according to Motorsport.com, plans to return to South Africa have now been abandoned by Formula 1 due to a political risk involving the country's close relationship with Russia.
South Africa – which has abstained from voting on UN resolutions on Russia's war in Ukraine, in line with its proclaimed neutrality – deepened its military ties with Russia at the beginning of this year.
According to US ambassador to South Africa, Reuben Brigety, the country allegedly loaded ammunition onto a Russian-flagged cargo ship at one of its naval bases late in December 2022.
As a reminder, Formula 1 unilaterally terminated last year its Russian Grand Prix contract with the race's promoter.
Depending on how the geo-political landscape evolves in Ukraine, Formula 1 could re-engage with South Africa and consider a race in the country in 2025 at the earliest.
Kyalami's shelving has reportedly benefitted the Belgian Grand Prix, with the race receiving a second one-year extension from Liberty Media that will see F1 return to Spa in 2024.
Keep up to date with all the F1 news via Facebook and Twitter