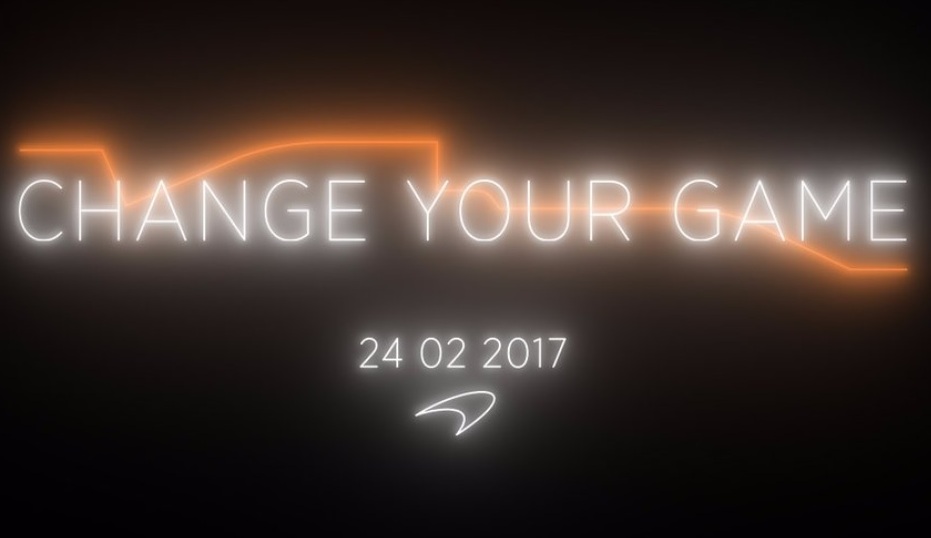 You may not have been aware of it but McLaren actually had a catering division, set up many years ago by Ron Dennis and Chef Lyndy Redding called Absolute Taste.
The company obviously exclusively supplied the catering at the team's race events but also for the employees of the McLaren Technology Group based in Woking. Exquisite food and exotic supercars are a natural fit after all.
McLaren have now divested from its culinary activities, apparently selling Absolute Taste to One Event Management for an undisclosed amount.
Rest assured however, employees at Woking won't be forced to bring in their own lunchbox and coffee thermos, and they will still enjoy a good hot meal on demand and on the McLaren Technology Center's premises.
Thank god for that, because catering to bad feelings just feeds and empowers them!
GALLERY: F1 drivers' wives and girlfriends
Keep up to date with all the F1 news via Facebook and Twitter