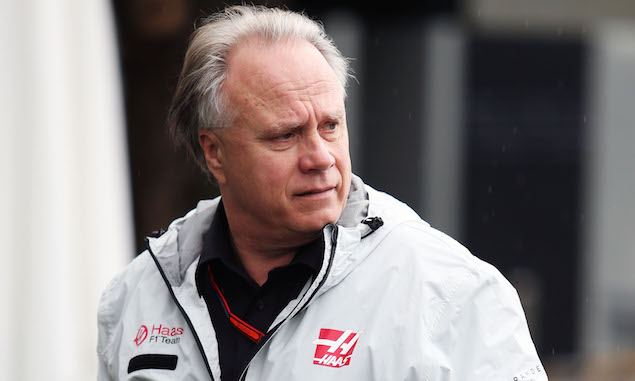 Formula One team owner Gene Haas has said that he's targeting quality over quantity when it comes to making new hires at Haas F1 ahead of its sophomore season in Formula One.
The billionaire American businessman insisted that it was important to get the right people in the team, rather than prioritising expansion.
"I think the infrastructure we have at the moment is adequate," Haas told ESPN this week. "The key thing is to add more personnel whose expertise are in the areas I talked about and getting them."
The areas that he indicated he was focussed on included tyre pressures, air temperature pressures and brake cooling, as well as getting on top of what 2017's new downforce and tyre regulations will mean for everyone.
"We're struggling [in those areas], he admitted. "We have to spend more time getting the car to perform.
"Every team has to conquer that and that's where we're still having some learning curves," he continued. "[We need] to learn exactly how to get the car, the engine, the tyres and the brakes to work together.
"I think what we have is as good as anyone's car out there, but making that car get the maximum performance, get the extra four or five tenths a lap, is what we're missing. That takes a lot of effort to get those extra tenths."
Haas said that the Haas F1's teething problems proved that setting up the team hadn't just been a case of getting everything 'off the shelf' from technology partners Ferrari, as many critics had believed.
"A lot of people thought Ferrari was basically going to give us a car and we were going to out and race the car," he said. "But that wasn't the case.
"I think it's very apparent there's a lot more going on with these cars than just the parts themselves;
"Mercedes has given engines to various teams and they don't do as good as Mercedes, so there's a lot of complexity to not only building the cars but also building them."
GALLERY: F1 drivers' wives and girlfriends
Keep up to date with all the F1 news via Facebook and Twitter