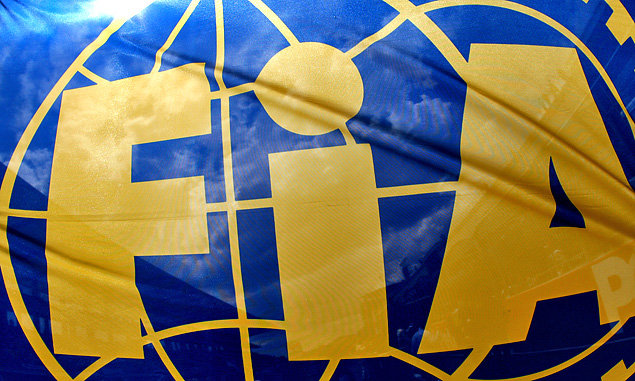 Formula One's governing body the FIA has released a statement making it clear that there was no conflict of interest in its role over the sale of the sport to Liberty Media Group.
Reports have emerged in recent weeks that the FIA made nearly $80 million from Liberty's takeover of F1 thanks to a small shareholding in Delta Topco, the holding company of the commercial rights holder of the sport.
The question of whether the FIA might therefore have been influenced in its decision to green light Liberty's buy-out of the sport was even referred to in this week's decision by the European Parliament to investigate anti-competitive practices in the sport's government and payment structure.
But the FIA said today that there was no conflict of interest and that reports to the contrary had been "clearly inaccurately informed or made maliciously."
In the statement, the FIA said: "Prize money allocated in the Formula One World Championship is done so in accordance with the bilateral agreements that exist between each team and the Commercial Rights Holder (CRH). The FIA has no knowledge of these agreements.
"There is no conflict of interest on the part of the FIA with regard to its approval of the change of control of the CRH which has been approved by the World Motor Sport Council taking into consideration exclusively the terms of the existing agreements between the CRH and the FIA and the best interests of the Championship
"As per the Agreements made in 2001 for 100 Years, the FIA could only have withheld its consent in the event that the change of control would materially alter the ability of the CRH to fulfil its obligations; it is obvious that the taking of control of the Formula One Group by Liberty does not create such a risk, and nobody has ever suggested a different view in this respect."
The FIA added that it would be "happy to demonstrate the absence of any conflict of interest to any competent authority that may so request."
GALLERY: F1 drivers' wives and girlfriends
Keep up to date with all the F1 news via Facebook and Twitter