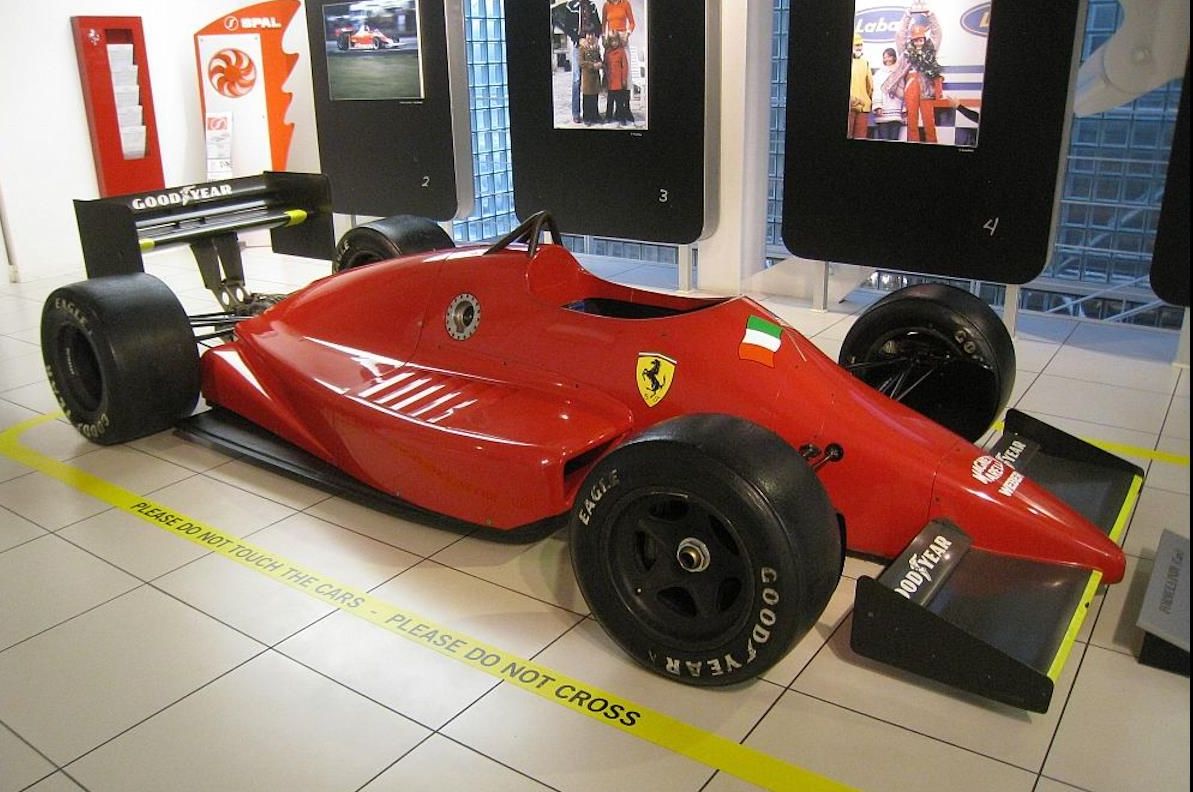 As McLaren ramps up its preparations for next month's Indy 500, one will remember that Ferrari once entertained the idea of tackling Indycar, back when it was called the "CART IndyCar PPG World Series".
Many had their doubts about the Scuderia's true motivation behind the project however.
In 1987, Enzo Ferrari was at loggerheads with both the FIA and Bernie Ecclestone's FOCA, and threatened to quit F1 and head Stateside.
To convey its determination, a car was quickly designed by Gustav Brunner and rolled out for all to admire. Named the 637, it was destined to be driven by Bobby Rahal.
Ultimately, peace was negotiated on the F1 front and the Commendatore parked the Ferrari 637 in the museum at Maranello.