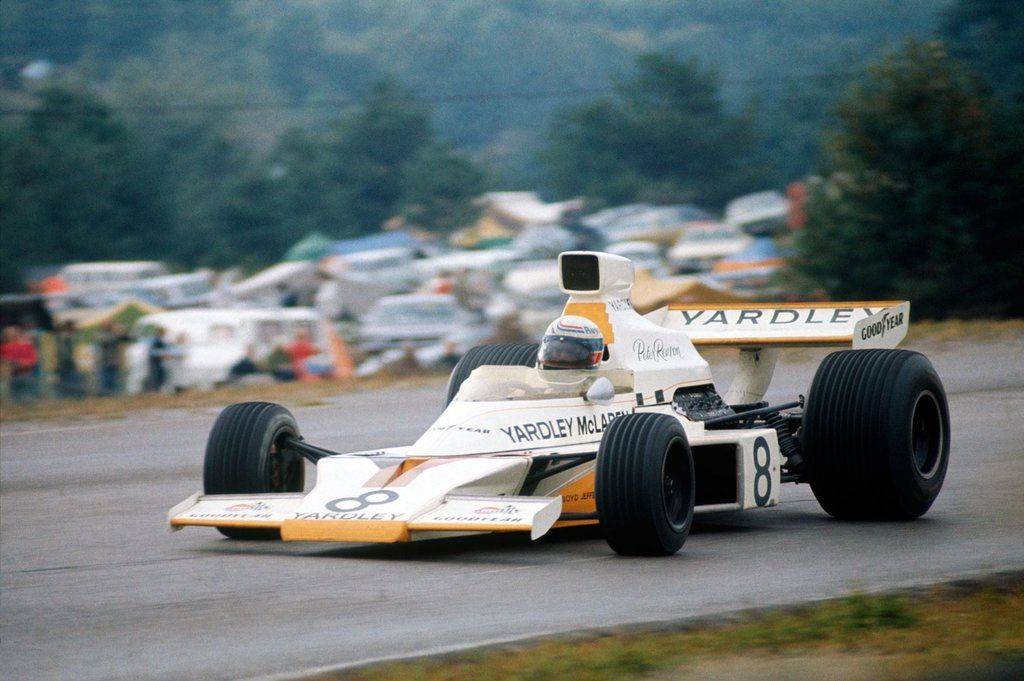 The 1973 Canadian Grand Prix, run on this day at Mosport's scenic and undulating track, was anything but a clear cut affair.
From the outset, rain threw a spanner in the works of a race marked by tyre changes, chaotic circumstances, a pace car -  a first at the time for F1 - and countless lead changes that put the final result in jeopardy for several hours.
Howden Ganley, Emerson Fittipaldi and Peter Revson were all penciled in as winners.
Eventually however, after officials had double-checked their lap charts, McLaren's Revson was declared the winner, the American taking his second Grand Prix triumph of the year.