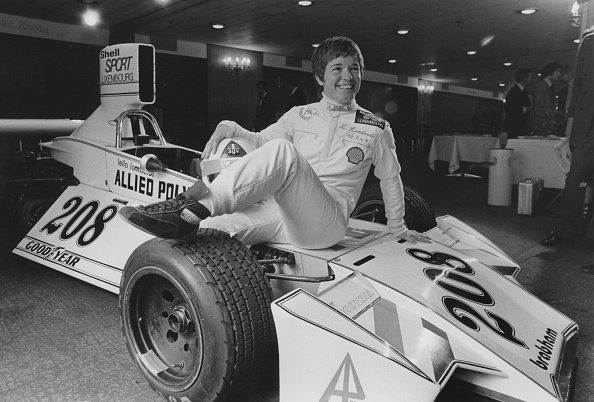 In 1974, Italian racer Lella Lombardi made a vain attempt to qualify for her very first F1 race, the British Grand Prix at Brands Hatch.
Her 'Allied Polymer Group' Brabham BT42 happened to be sponsored by a Luxembourg radio station that broadcast on the 208 FM frequency, which explains Lombardi's '208' race number, the highest ever seen in Grand Prix racing.
Lombardi's claim to fame was her sixth-place finish achieved in a March at the 1975 Spanish Grand Prix, her second F1 race, making her the only female driver to score an F1 world championship point.
Actually, she only earned half a point for her efforts due to a shortened race distance.