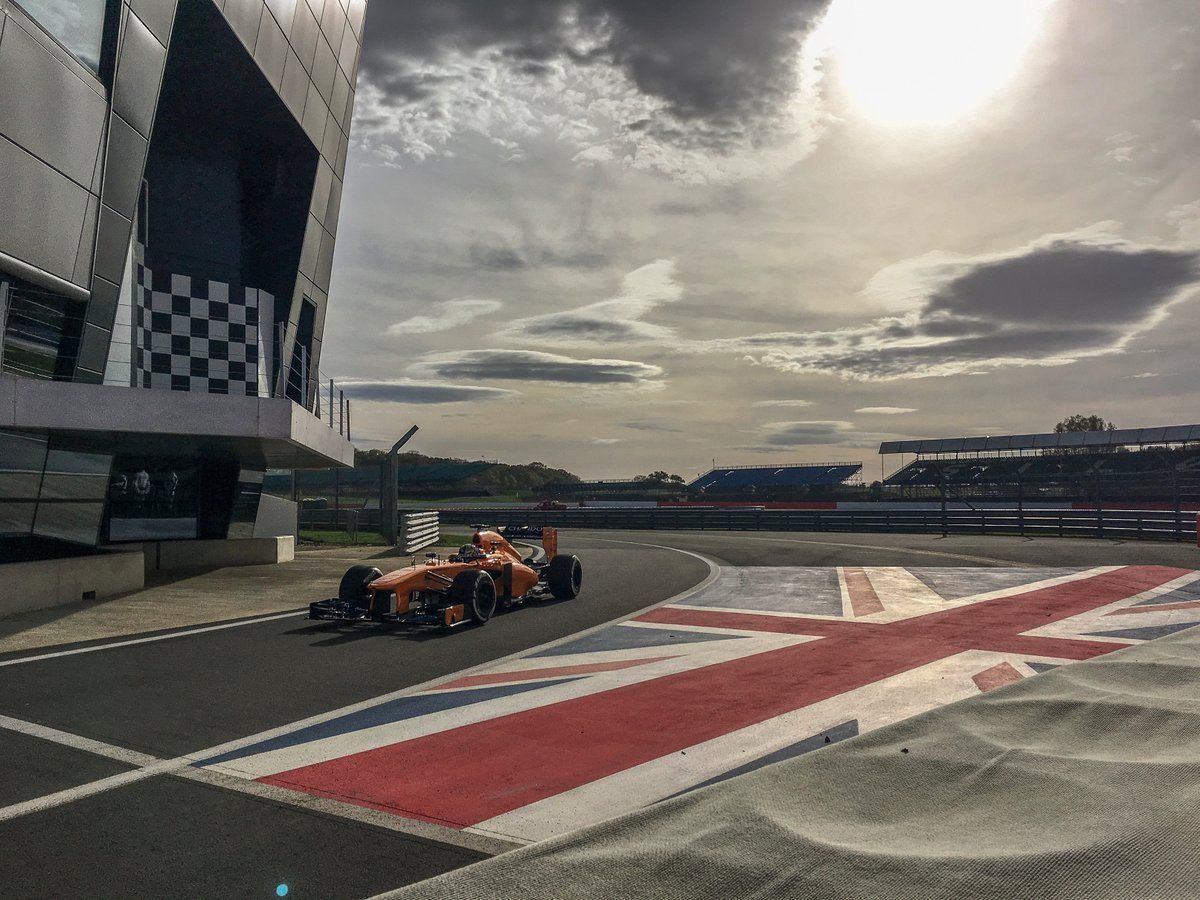 British hopeful Dan Ticktum got his first taste of driving an F1 car on Tuesday as part of his 2017 McLaren Autosport BRDC Award.
Ticktum, who is part of Red Bull's young driver programme, finished runner-up to Mick Schumacher in this year's European F3 Championship.
The 19-year-old was at one point considered for a seat at Toro Rosso for 2019, but an insufficient number of super-licence points unfortunately scrapped that opportunity.
Ticktum completed a total of 20 laps onboard an older-spec 2013 McLaren MP4-28, and declared himself a happy man at the end of the day.
"Everyone will say it who's done it, but it is impossible to put into words," he told Motorsport.com, speaking of his thrilling sensations.
"It's been hard work with a lot of ups and downs but to be sat in an F1 car is more than a dream. I feel like I've completed my life almost, I'm just so happy!"
"It's like taking everything in Euro F3 and then doubling it. All the techniques to drive it, I've noticed there's quite a lot of similarities, some of which you'd expect.
"But the noise is just incredible and I won't ever forget that – my first time driving an F1 car," he added.
"The first few laps were about progression, and I've just built up over the runs. I was having a few snaps [of oversteer] through Maggotts so I was getting close."