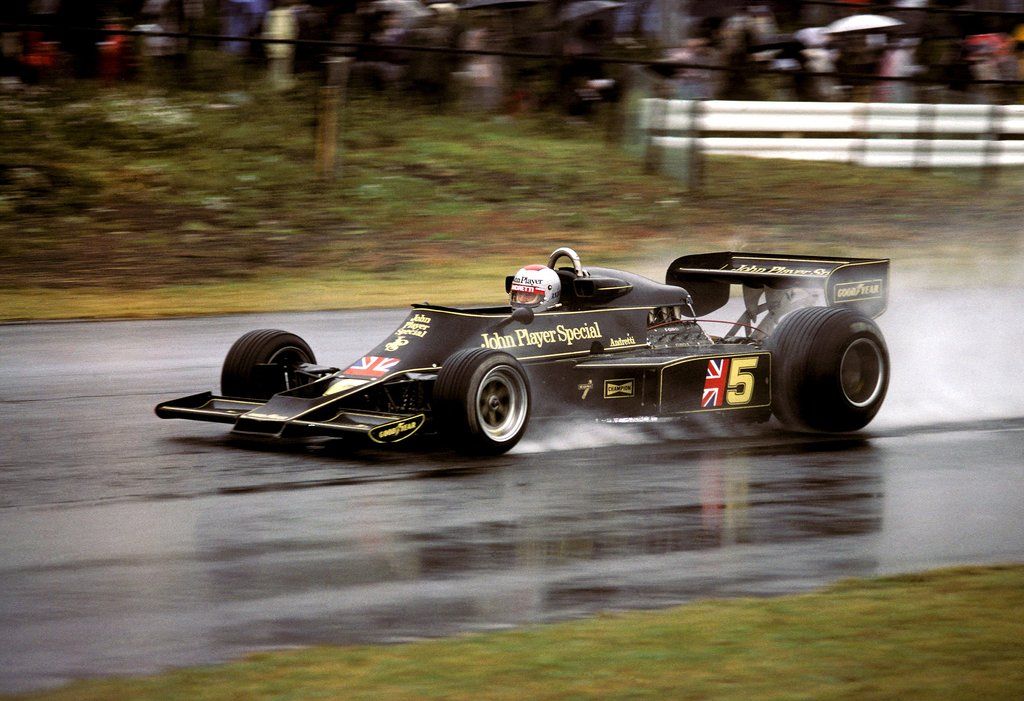 The very first Japanese Grand Prix took place in 1976, but the venue wasn't Suzuka, it was the Fuji track located in the foothills of Mount Fuji, in Oyama.
The landmark event - run in appalling conditions - has gone down in history as the scene of the dramatic world championship showdown between McLaren's James Hunt and Ferrari's Niki Lauda which ultimately crowned the former.
Few remember however that the winner that day was Lotus' Mario Andretti who collected his second Grand Prix win in Japan, five years after his maiden triumph for Ferrari in South Africa.
It was the start of a successful relationship between the greatest American racer in history and Colin Chapman's team. The partnership would yield ten more wins over the following two years and a world title in 1978.