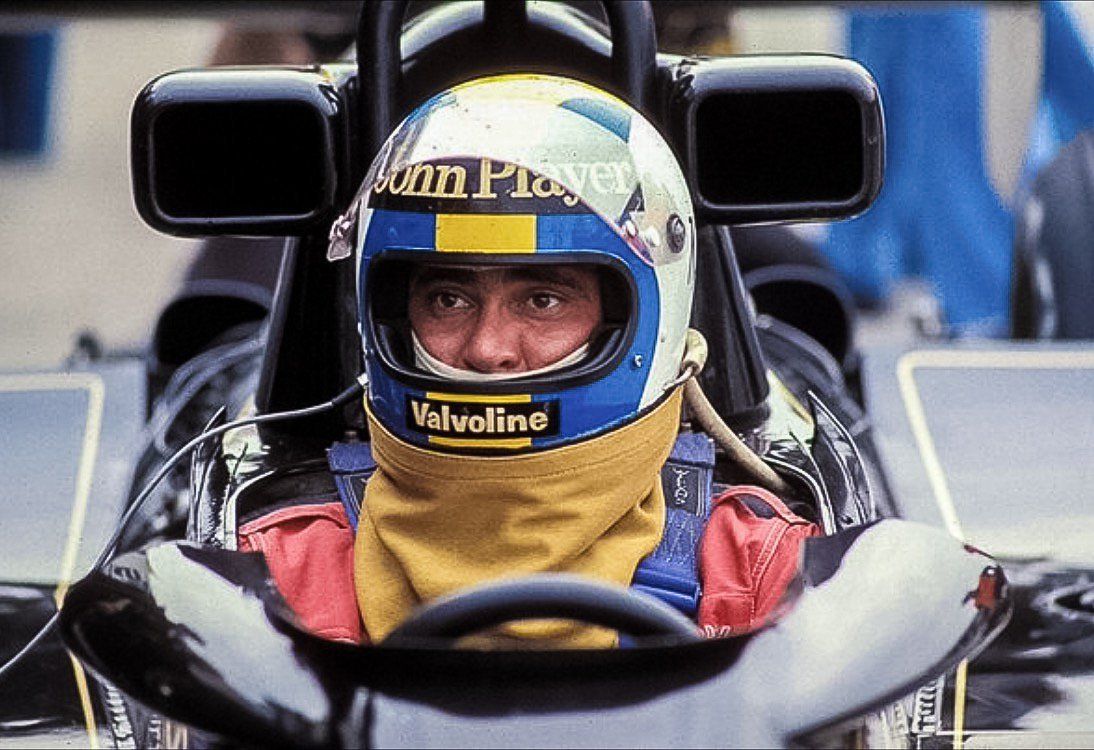 He wasn't as flamboyant behind the wheel of a racing car as his countryman Ronnie Peterson, but Gunnar Nilsson - who sadly left us on this day in 1978, a little over a month after the Super Swede's tragic death at Monza - was surely a man endowed with an abundance of talent.
After a successful career in the junior ranks, Nilsson made his F1 debut with Lotus in 1976, a year in which he scored a couple of podium finishes.
His day of glory came in the following season, at a rain-soaked Belgian GP at Zolder, where the Swede crucially gained an upper hand over his rivals thanks to a well-timed early pit stop while others failed to read the changing conditions.
Sadly, Zolder would remain Gunnar Nilsson's single F1 win.
Later that year, he was diagnosed with cancer, ultimately losing his battle against the illness at just 29-years-old.