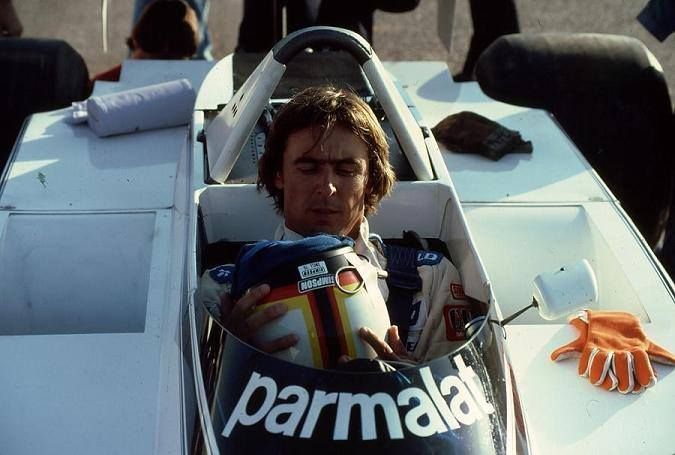 IndyCar legend Rick Mears - who was born on this day 70 years ago - is often considered as the greatest Indy 500 racer of all time.
In 1980, as his career in the US series was flourishing with Penske Racing, Mears was offered a couple of F1 tests with Brabham, at the behest of team owner Bernie Ecclestone who believed the American would make a good fit for his team and for F1.
Mears first sampled Brabham's BT49 at Paul Ricard where his smooth and steady style wasn't exactly what the Gordon Murray-designed machine required.
At his second test at Riverside a few months later, Rick hustled the Brabham around the California track and ended up quicker than the benchmark time set earlier in the day by Nelson Piquet.
Bernie eventually offered Mears a ride, but the great American driver declined the deal, deciding that IndyCar would remain his calling.
"I got into racing as a hobby because I love it and it's what makes me happy," Mears explained at the time.
"I decided I was going to do what makes me happy, not what pays the most."
In the following years, Rick Mears tagged on three more Indy 500 wins and two more CART titles with Penske before retiring from racing in 1992.
And that's hardly a track record that would leave him with any regrets about Formula 1.