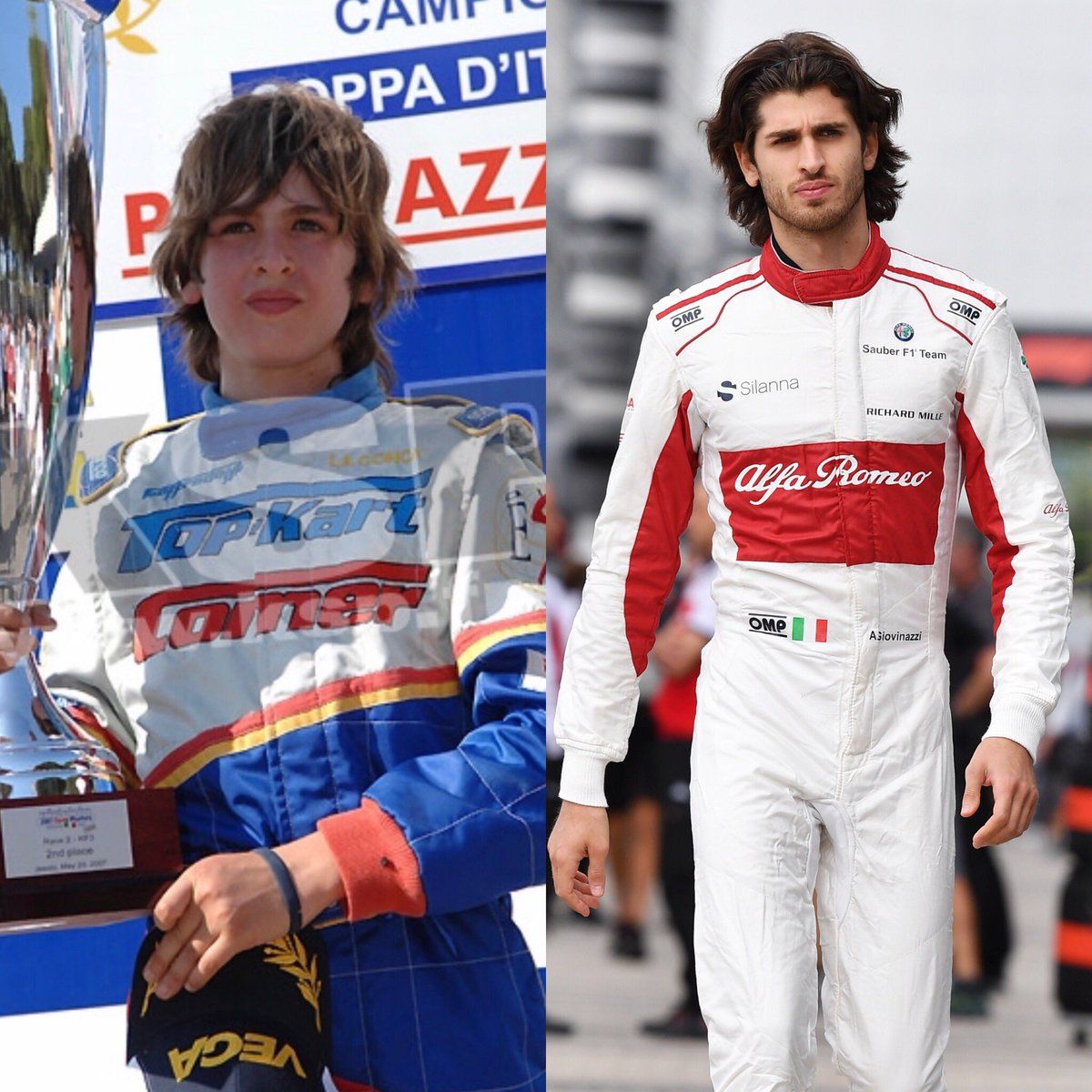 If you use social media, you've noticed a new viral trend exploding on Twitter and Instagram under the #10YearChallenge hashtag.
The concept? People comparing pictures of themselves in 2009  to ones taken ten years later.
It's unclear who started the craze or for what purpose, but as it's taken social media by storm, the memes have naturally spilled over to F1.
Sauber's Antonio Giovinazzi has done his part, posting a side-by-side compare of himself.
The young karter with a dream has morphed into a bone fide Grand Prix driver. But he's kept the same hairstyle!