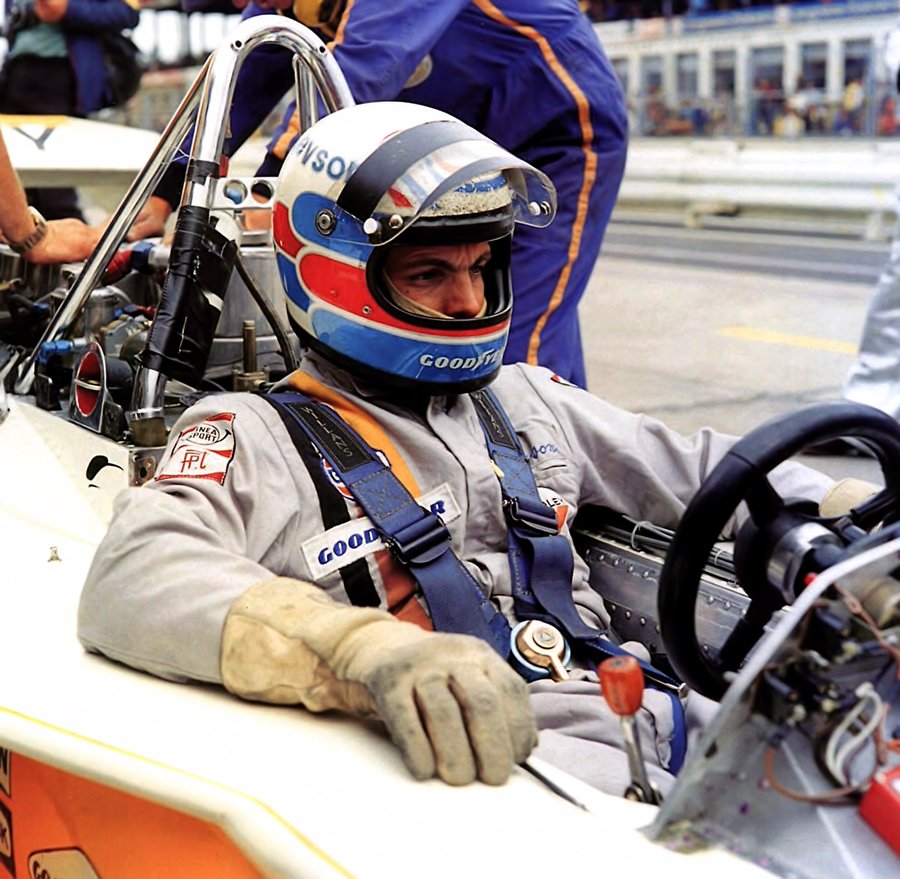 Today, we salute the memory of Peter Revson, born on this day in 1939, who remains the last American born driver to have won a Grand Prix.
After unfruitful attempts to garner success in F1 in the sixties, Revson returned to the pinnacle of motorsport in 1972, better prepared and as a McLaren works driver who had won the Can-Am series the year before.
Armed with McLaren's M23, Revson won twice in 1973 but at the end of the year, when team boss Teddy Mayer decided to make way for Emerson Fittipaldi, Revson was forced to move on.
He signed up with Don Nichols promising Shadow outfit for 1974 but, sadly, it would all go terribly wrong early on in the season.
During private testing at Kyalami a week before the South African GP, Revson was killed when his Shadow suffered a suspension failure and hit the guardrail with devastating consequences.
Peter Revson was 35.