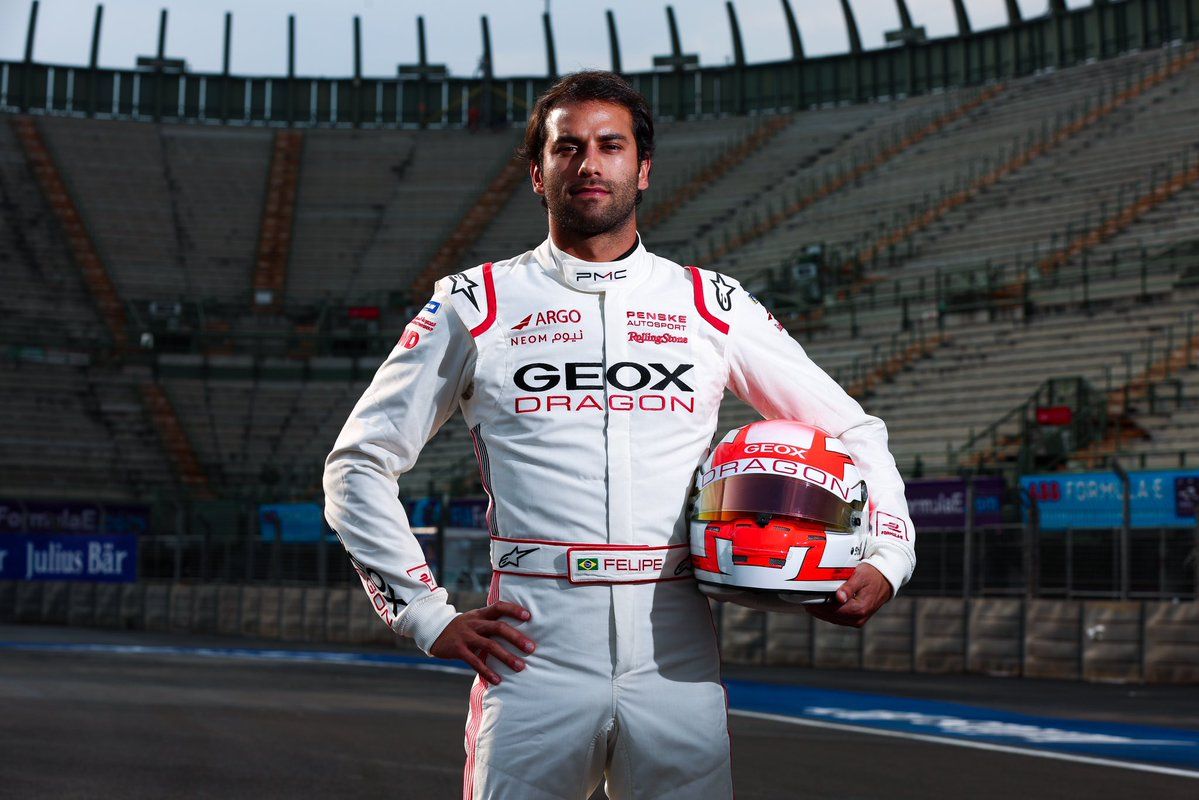 Ex-Sauber driver Felipe Nasr, who left Formula 1 at the end of 2016, is making his Formula E debut this weekend in Mexico City.
With opportunities in F1 or IndyCar few and far between, the Brazilian kept his motorsport career going by competing last year in the IMSA WeatherTech SportsCar Championship and winning the Drivers' championship for Action Express Racing.
However, with Dragon's deal with Maximilian Guenther terminated after three races, an opportunity arose for Nasr to get back into single -seater racing.
"GEOX Dragon is certainly looking very strong with its new Gen 2 car, and I think the whole team has done a great job understanding the keys to performance and how to get the best out of their in-house developed package straight away," Nasr said.
"I am also very excited to work alongside someone like Jay Penske, who wants to succeed in every aspect of the sport and who brings the right energy into the team."