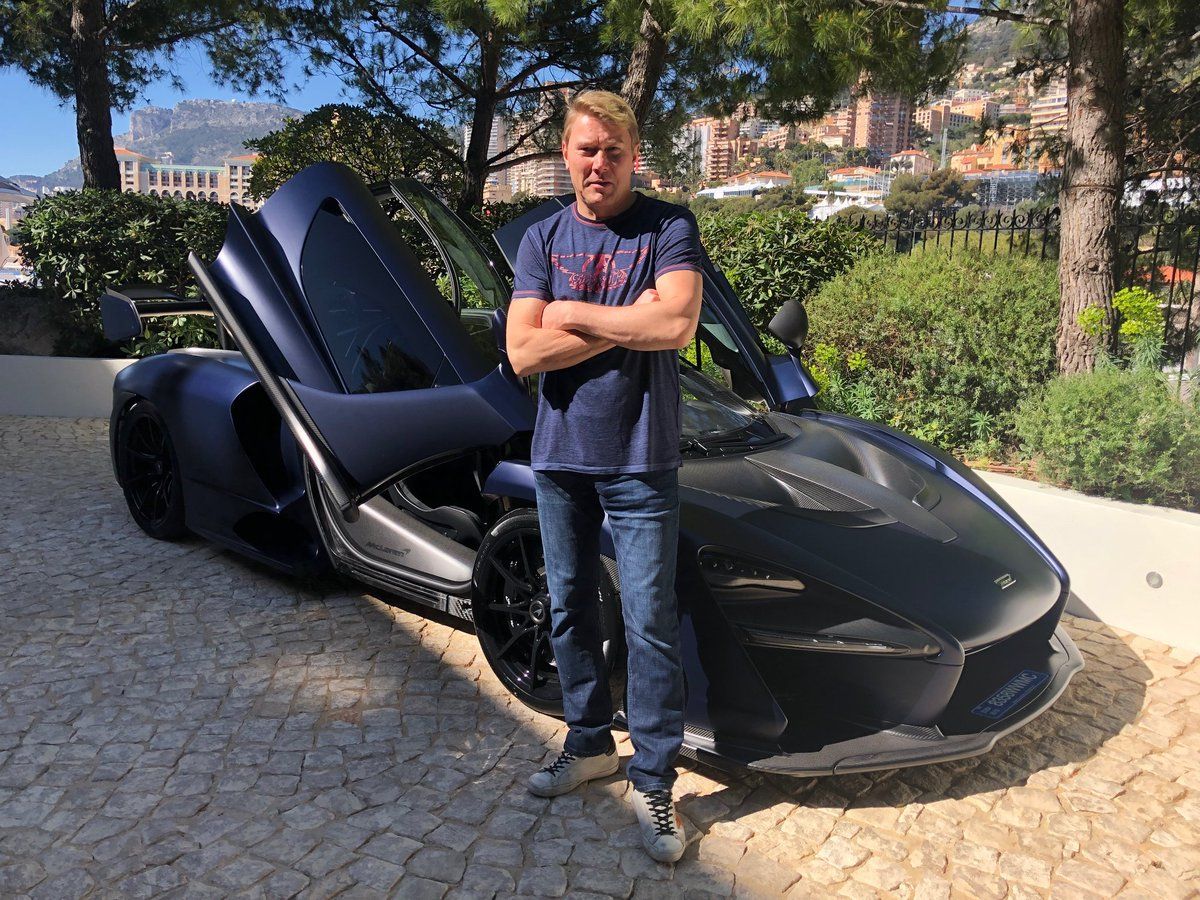 It's only natural for two-time world champion Mika Hakkinen to have a soft spot for McLaren, the team which brought him his two memorable titles.
When the Finn started his career at the Woking-based outfit he was paired with the great Ayrton Senna, so taking delivery last weekend in Monaco of his new McLaren 'Senna' was undoubtedly a special moment for Mika.
The special car embodies in an extreme iteration the racing spirit and DNA of the McLaren and Senna legends. Add a spice of Hakkinen at the wheel and you've got a perfect blend of greatness.