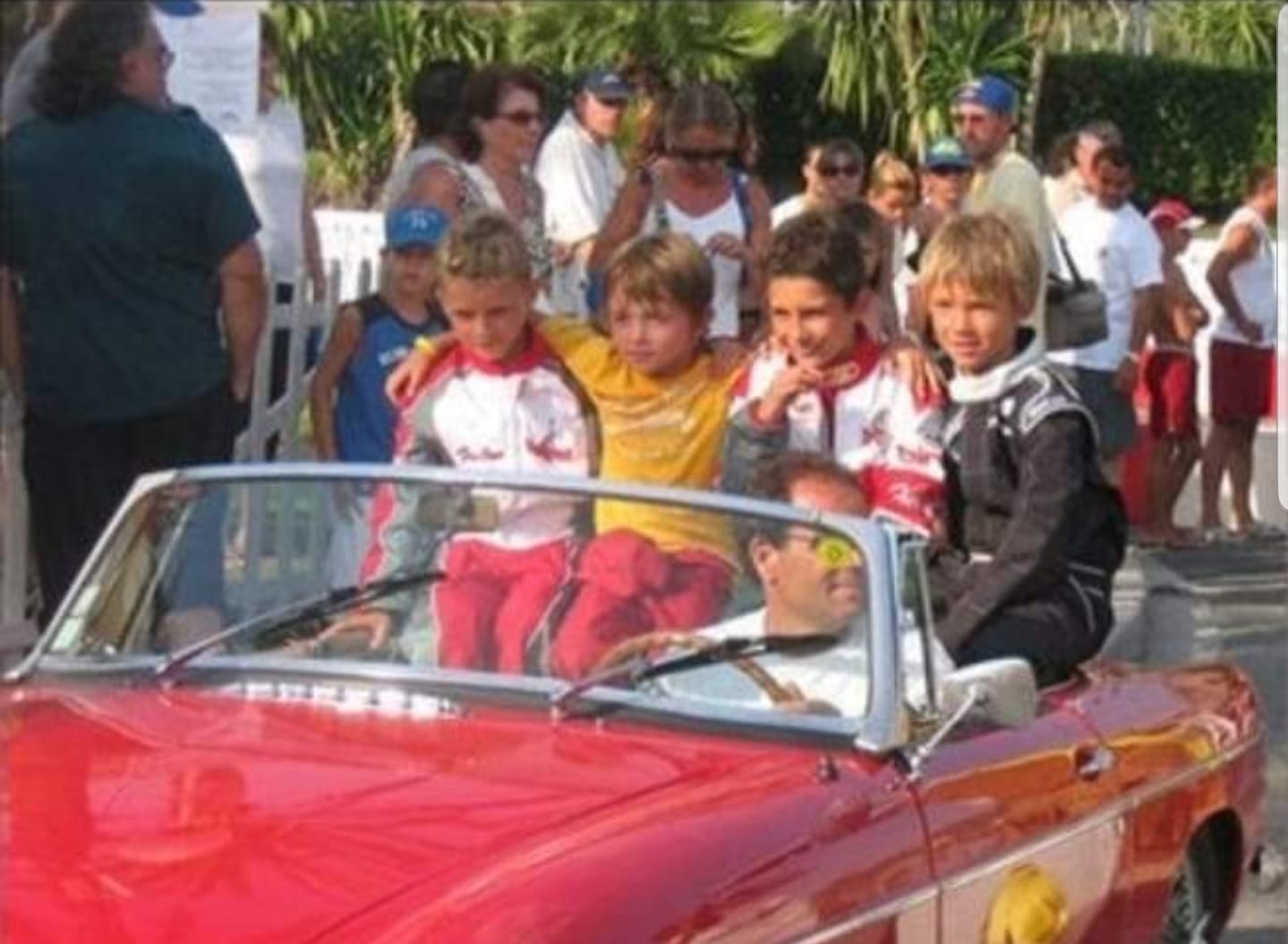 It's an old fuzzy picture, but it's hard not to tear up when looking at this shot of young karters Anthoine Hubert, Charles Leclerc, Esteban Ocon and Pierre Gasly.
As a tight-knit group of 8-year-olds, they played together, raced together and likely indulged in mischief together, laughing their hearts out along the way.
Spurred on by their dreams and passion, they shot for the moon. And Charles, Esteban and Pierre landed among the stars, where they patiently awaited Anthoine's arrival, all set to rekindle their childhood flock.
Whatever innocence was retained over the years by the gifted few was hopelessly lost in last Saturday's tragedy. But their memories of Antoine Hubert will endlessly survive.