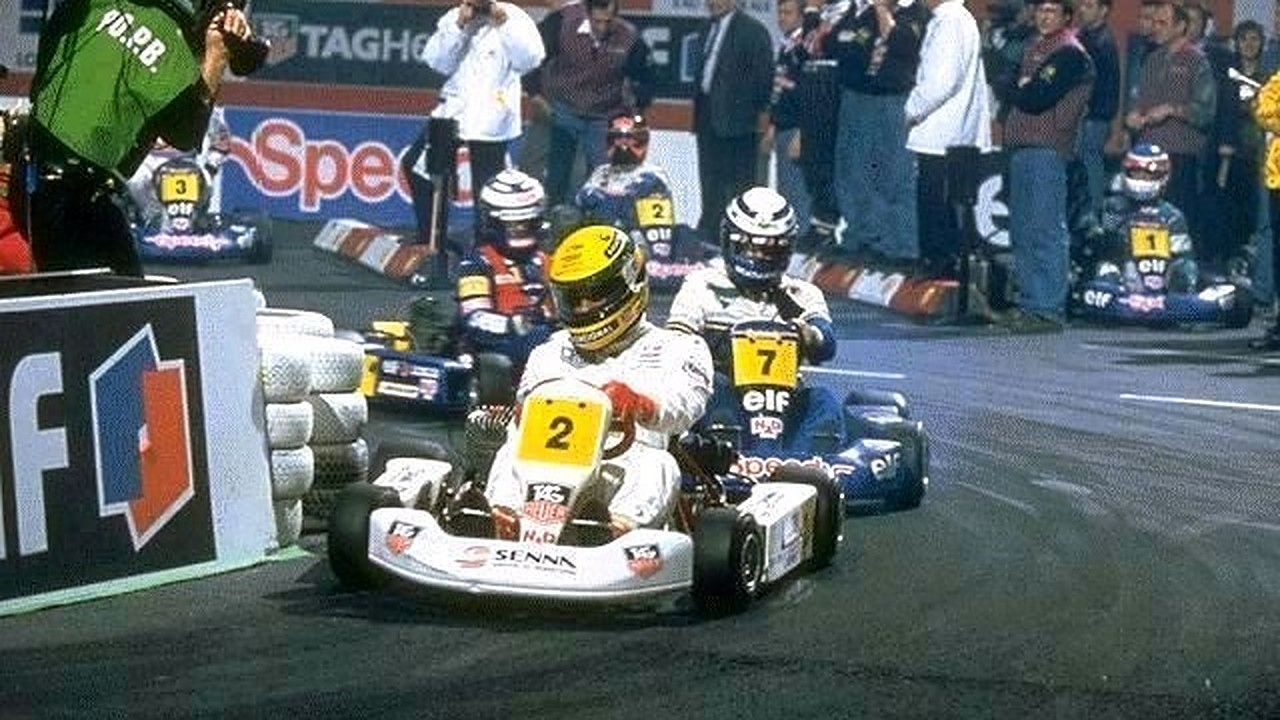 It was twenty-seven years ago that F1 legends Ayrton Senna and Alain Prost duked it out on track for the very last time.
At the time of the encounter at the Masters Karting at Bercy, near Paris, Senna and Prost were in the process of rekindling their relationship.
But when it came to racing each other in the two-day karting charity event, their competitive spirit was just as sharp-edged and honed as it was during their most epic battles in F1.
Prost prevailed in the main heat as Senna's kart was hit with a mechanical issue. But the real winner that day was the camaraderie and friendship that drew the two men together once again.
In the following months they talked frequently, with Senna confiding into his old nemesis about his new life at Williams, Prost's former team.
And then came the tragic weekend at Imola...