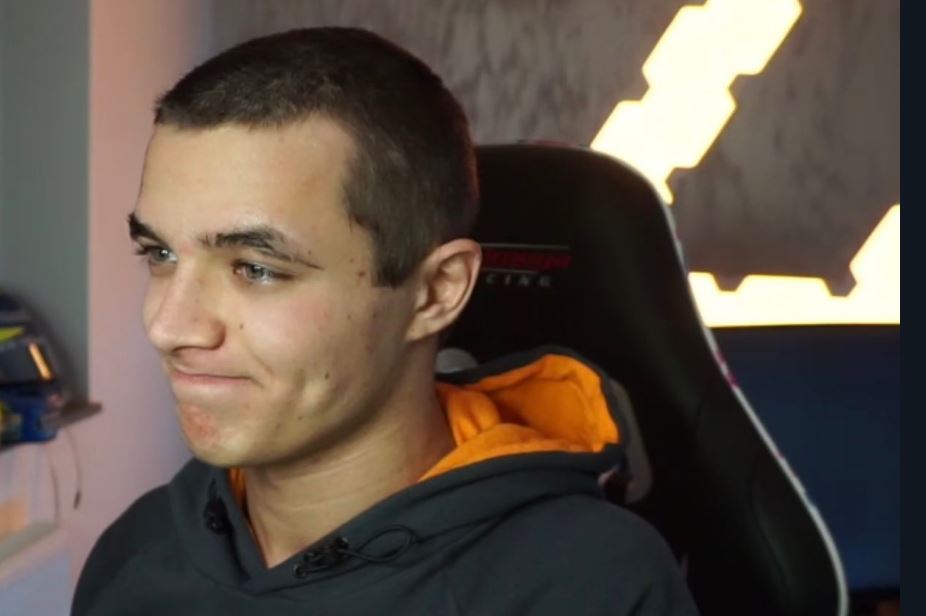 Lando Norris followed through on his promise to shave his head - well, almost - after reaching a $10,000 COVID-19 fund raising milestone last weekend.
During a live stream on Twitch on Thursday evening watched by an enthusiastic crowd of 36,000 fans, the McLaren driver buzzed up the trimmer and proceeded to shave off his curly locks.
The 20-year-old stopped short however of slashing his entire mane and becoming "Baldo Norris".
"It doesn't suit me, it just doesn't," said an unimpressed Norris when all was said and done.
Watching on, Williams rival George Russell added insult to injury: "To be honest, if I had hair as bad as that I'd probably shave it off as well."