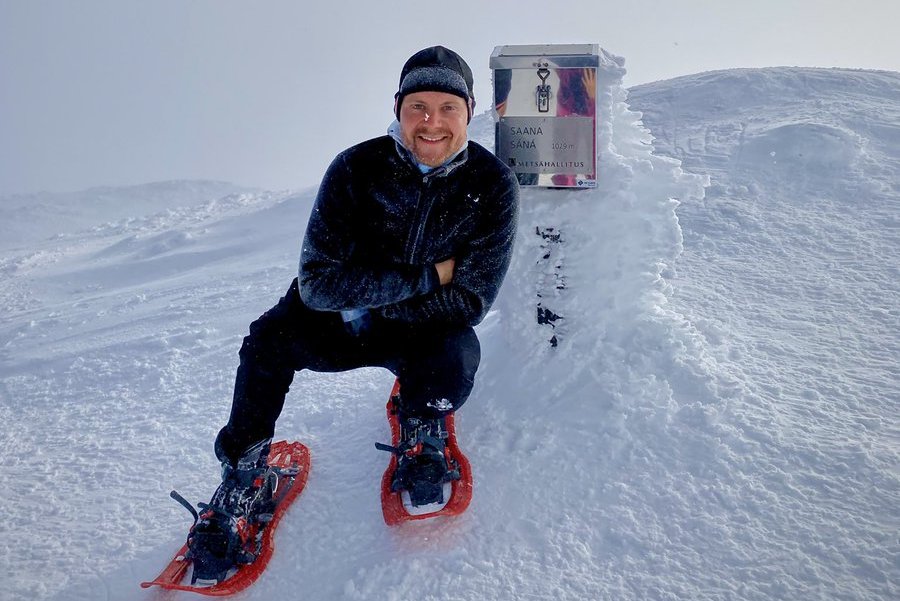 If you're looking for confinement, it doesn't get more isolated than northern Finland, where Valtteri Bottas is keeping himself safe and healthy.
The Mercedes driver is enjoying in the wilderness a daily active regimen of wellness and exercise along with girlfriend and pro-cyclist Tiffany Cromwell.
From his remote retreat, the Finn sent his regards and a few good vibes.
Regards from the north 🇫🇮

Take care of yourself and people around you. Sending you positive vibes!#VB77 #keepthedistance #isolation pic.twitter.com/JBZ4YIec4M

— Valtteri Bottas (@ValtteriBottas) April 5, 2020