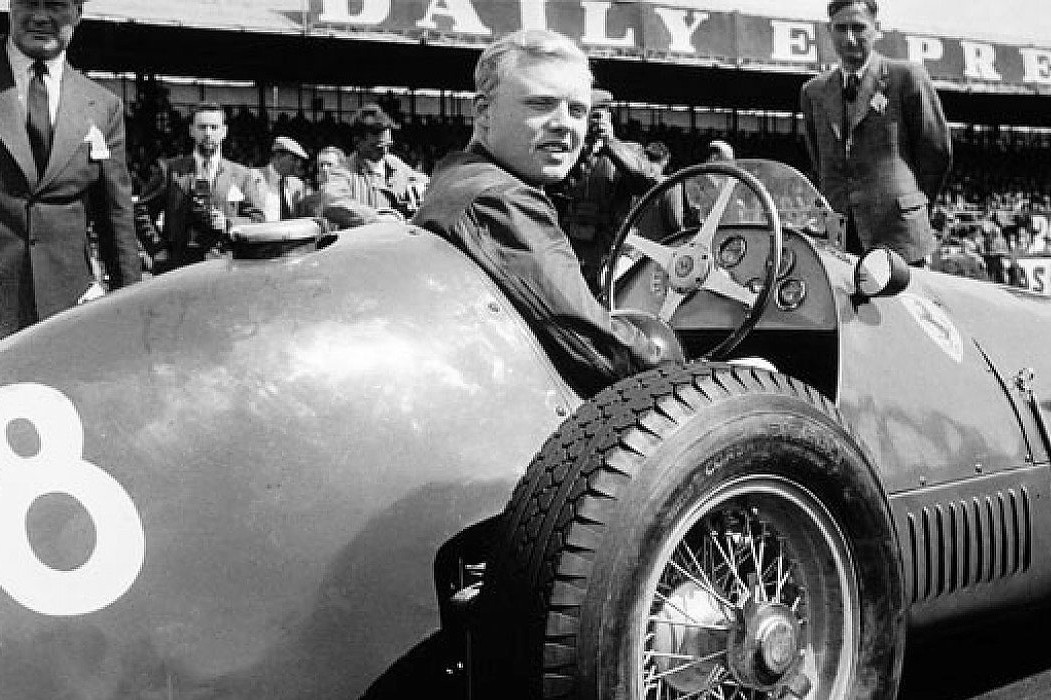 Mike Hawthorn, Britain's first F1 world champion, was born on this day in 1929.
A well-groomed dandy sort of character who always wore a bow-tie while racing, Hawthorn's outstanding talent led him to the famous gates of Maranello in 1953.
Five years later, powered by Ferrari's 246, his consistency allowed him to pip Stirling Moss to the 1958 world title.
It had been a traumatic season however for the Brit who, following the deaths of Scuderia team mates Luigi Musso and Peter Collins, had decided to bring the curtain down on his motorsport career.
Sadly, just three months into retirement, Hawthorn met his own fate on a wet Thursday morning in January on a Guilford bypass near London.
He was just 29 but remains an indelible part of Formula 1 history and a British legend.