Ricardo Divila, the father of the very first Fittipaldi F1 cars and one of motorsport's most prolific designers has passed away at 74 after a short illness.
The Sao Paulo-born engineer was part of the Fittipaldi family's all-Brazilian effort to field a Grand Prix team, the first products of which were the FD01/02/03 series of cars, with Divila's surname initial included in the chassis reference.
Despite the presence of two-time world champion Emerson Fittipaldi in the team from 1976, results were few and far between.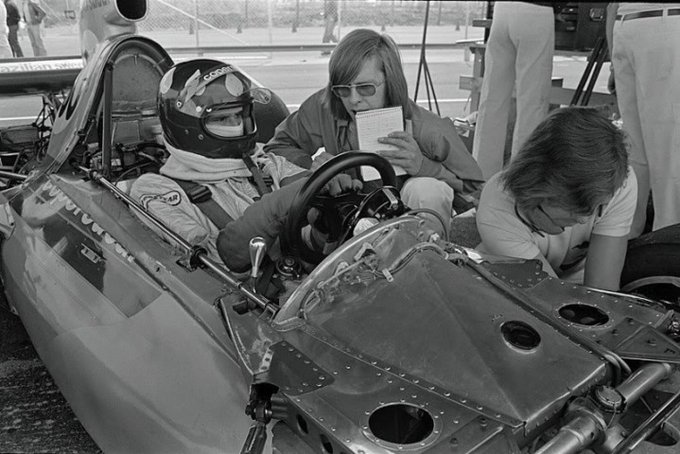 Divila eventually relinquished his role as chief designer with the outfit but remained with Fittipaldi as a race engineer until the team's demise in 1982.
Consultancy work thereafter brought him collaborations with a multitude of teams and manufacturers, including March, Ralt and Eddie Jordan Racing in F3 and F3000.
He returned to F1 in 1989 working with Ligier and then with Fondmetal and Minardi. A collaboration with Prost Grand Prix in 2000 represented his last stint in F1.
Divila had also established a long-lasting relationship with Nissan, working successfully in Super GT and Super Formula while later overseeing Nissan's famous Deltawing project.
In 2016, he rekindled his working relationship with Wilson Fittipaldi, acting as technical director to a new Formula Vee series launched in Brazil, where he engineered last year the country's F4 championship.