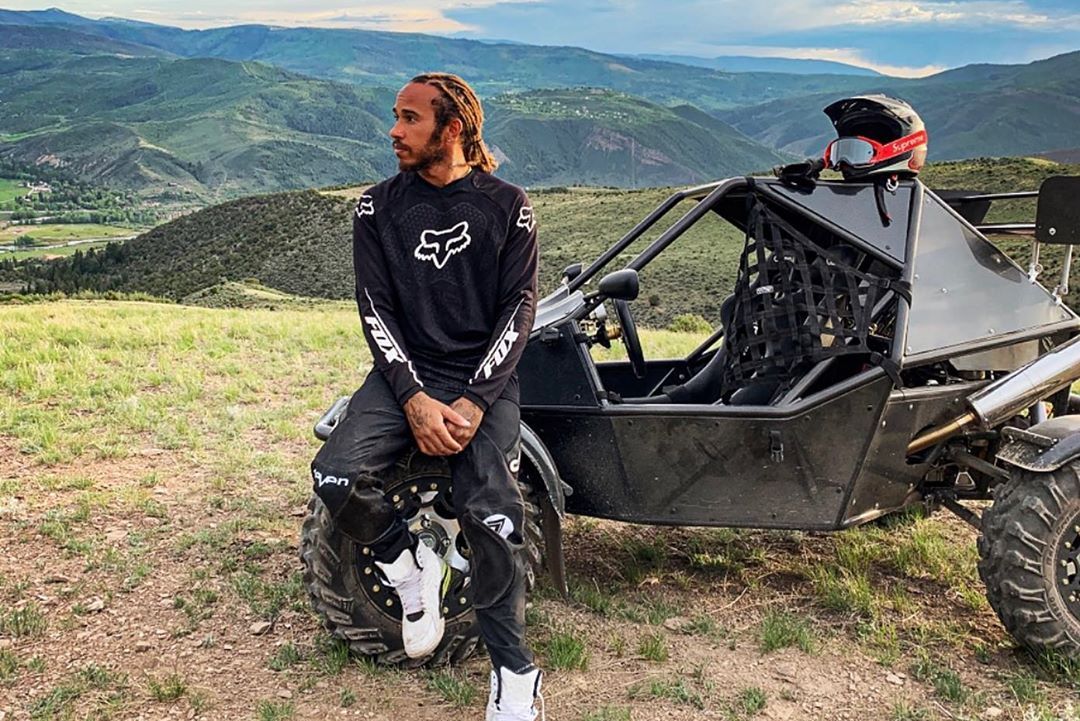 By his own admittance, Lewis Hamilton is a motor head.
A short one-week break in F1's frantic schedule would perhaps encourage most to unwind away from anything that remotely resembled or sounded like a high-strung set of wheels. But not Hamilton.
"Anything with an engine and I'm on it," he wrote on social media alongside the above picture. "It's been that way since I could walk. I just love to be moving at speed and playing with the limits."
And 'playing with the limits' is what awaits this motor head at Spa.