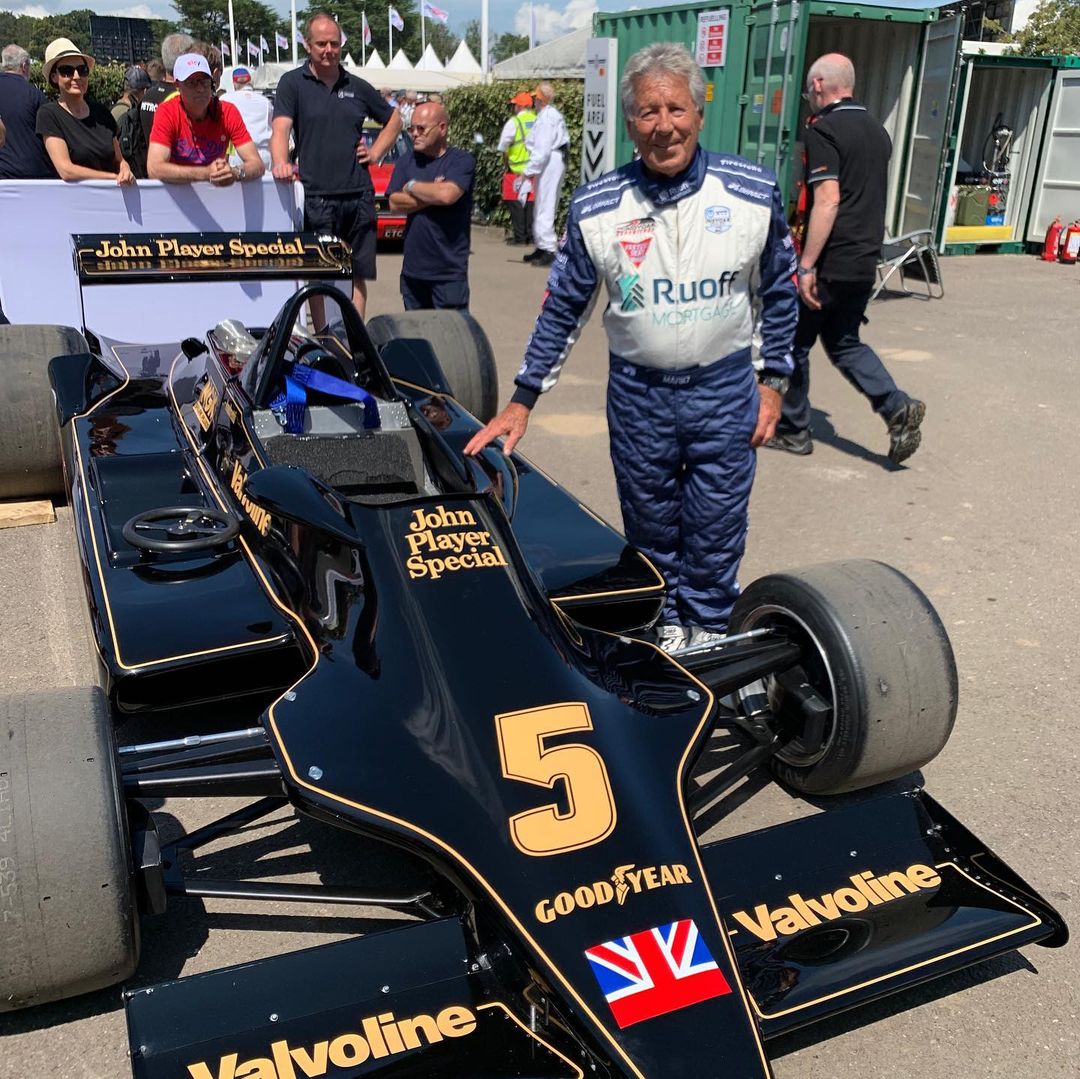 This year's Goodwood Festival of Speed theme evolves around 'The Maestros – Motorsport's Great All Rounders', but Lotus is also at the forefront of this weekend's festivities.
And there's no better driver than the great Mario Andretti to embody those two motifs.
At 81-year-young, motor racing's living legend, who has seen and done it all several times over, retains the passion and fervor of a spring chicken.
But Super Mario's excitement always goes up a notch whenever he meets up with his former equally legendary better half, the Lotus 79.
Andretti is taking the Colin Chapman-designed revolutionary car that helped him conquer the F1 world crown in 1978 up the hill this weekend at Goodwood and its always a sight to behold.
Because true love is eternal…