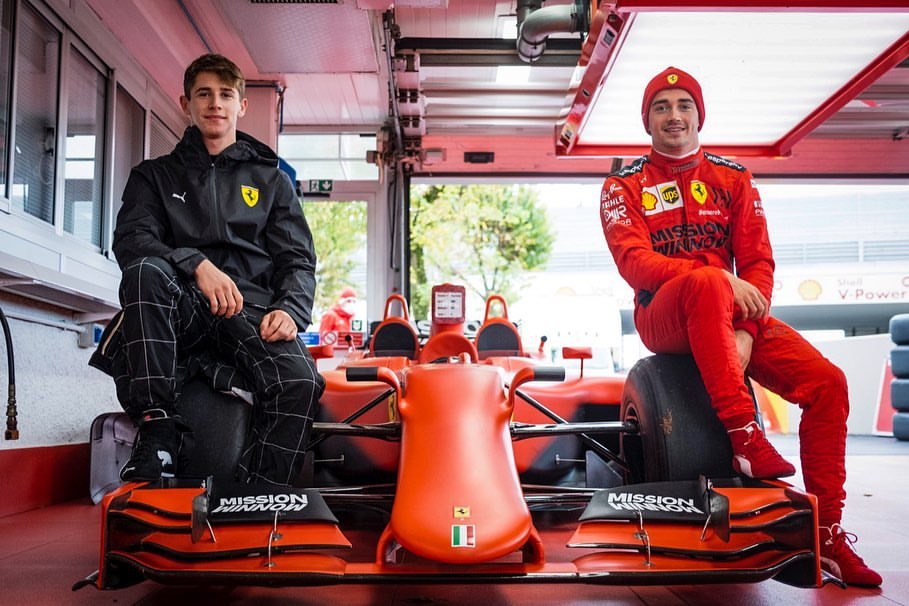 One day they may follow each other on the track, but on the October birthday docket, Arthur Leclerc precedes big brother Charles by just two days.
Arthur celebrated his 21st year on Thursday while Charles was born on this day 24 years ago.
Who knows what the future holds, but it's not too farfetched to imagine that the siblings may one day commemorate their natal day on the same F1 race weekend.
If that happens, it'll be quite a mad dash down to the first corner for the Leclerc chargers!