His legal wranglings with Chip Ganassi Racing settled, 2021 IndyCar champion Alex Palou was in action with McLaren on Wednesday at the Circuit de Catalunya in Barcelona.
The Spaniard was expected to transfer from CGR to Arrow McLaren SP for next season's IndyCar campaign, but the American team had the last word in its dispute with Palou and the latter will therefore remain with CGR in 2023.
However, perhaps as a show of good faith and appeasement, CGR has authorized the 25-year-old to test with McLaren in F1, along as his duties don't overlap with his IndyCar commitments.
6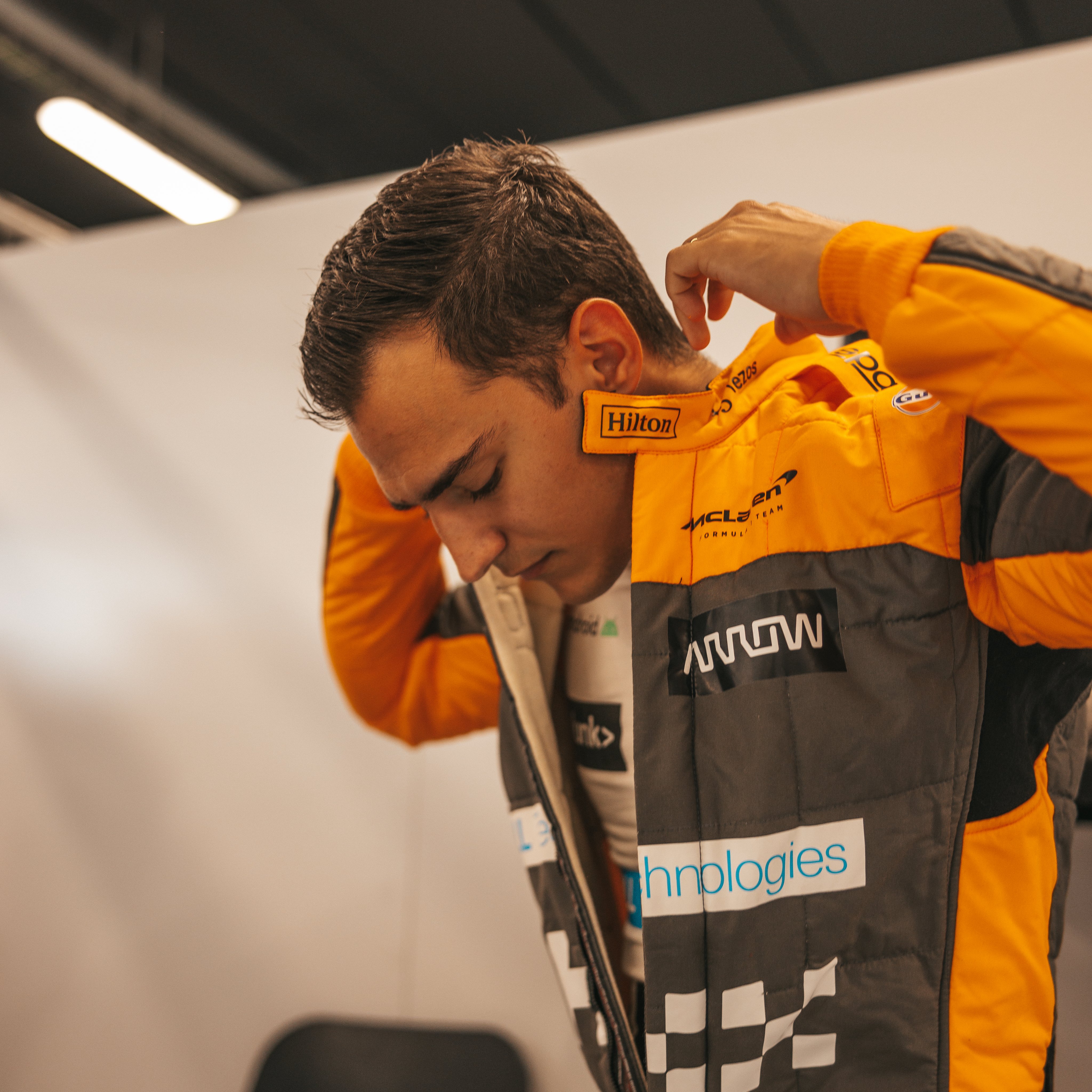 With his season in America done and dusted last Sunday at Laguna Seca, Palou was free to make his F1 test debut in Spain yesterday onboard a 2021 McLaren MCL35M.
No details have filtered regarding how the outing unfolded for Palou, but McLaren did release a few pictures from Barcelona.
Regardless of how things went, it's likely the Spaniard headed home dreaming of F1.