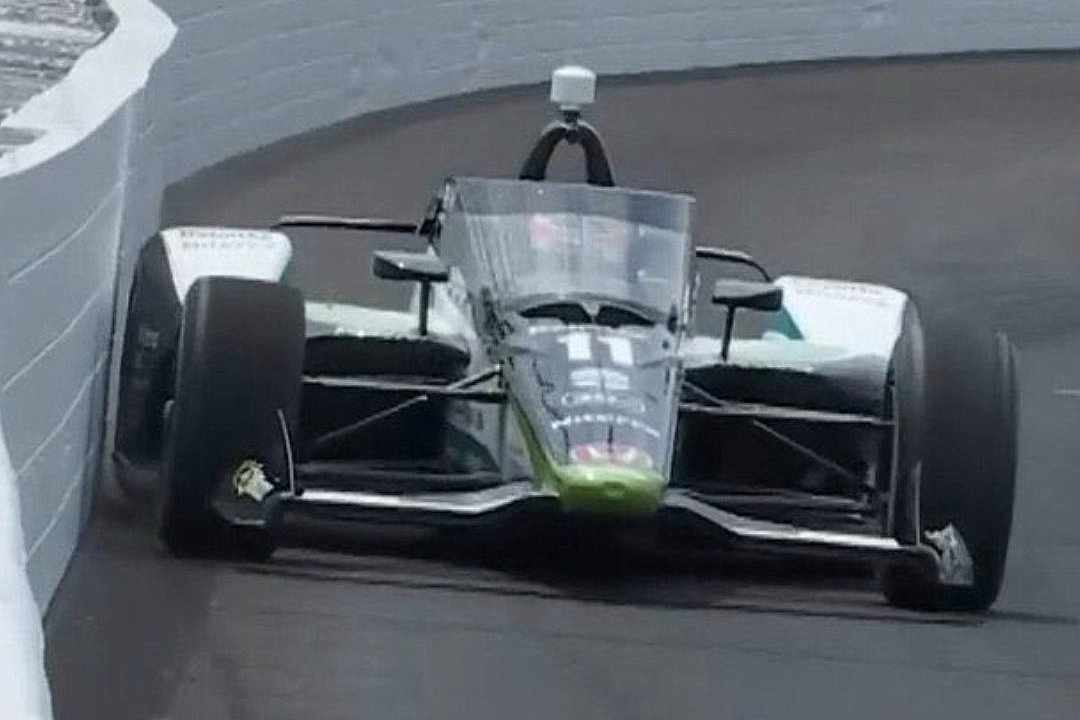 As a two-time winner of the Indianapolis 500, Takuma Sato's unwavering bravery and talent are well established.
But during his run in Saturday's opening qualifying session, the Japanese charger treated fans and those in the commentary box to a heart-stopping, white-knuckle moment.
As he exited Indy's Turn 2, Sato's car drifted wide and came within mere centimetres of hitting the Safer barrier.
It was a close call with disaster for the former F1 driver and another reminder of the split-second precision and intense commitment that Indy requires in a driver's pursuit of glory at the Brickyard.
takuma sato being 🤏🤏 this close to the wall 🤝 me being 🤏🤏 this close to a breakdown after a minor inconvenience pic.twitter.com/TfskF8tBau

— Speed You Later | IndyCar (@speedyoulater) May 19, 2023