Racing Point
The team picture
Constructors standing: P7, 73 points
After the team's near-death experience in 2018 under the Force India banner, we were all hoping to see them bounce back in their reincarnation as Racing Point. Unfortunately we're still waiting.
The team's best outings this year were in Baku - with both cars finishing in the points - and Germany, where Lance Stroll claimed fourth place after his team mate's early retirement. But the rest of the season was a bit of a low-key slog all round, during the pink squad raced better than it qualified.
As a result the squad lost out in the midfield battle and ended up finishing the season in a rather lowly seventh place in the constructors standings. That put them just behind Toro Rosso, certainly not as high as they would have been aiming and hoping for.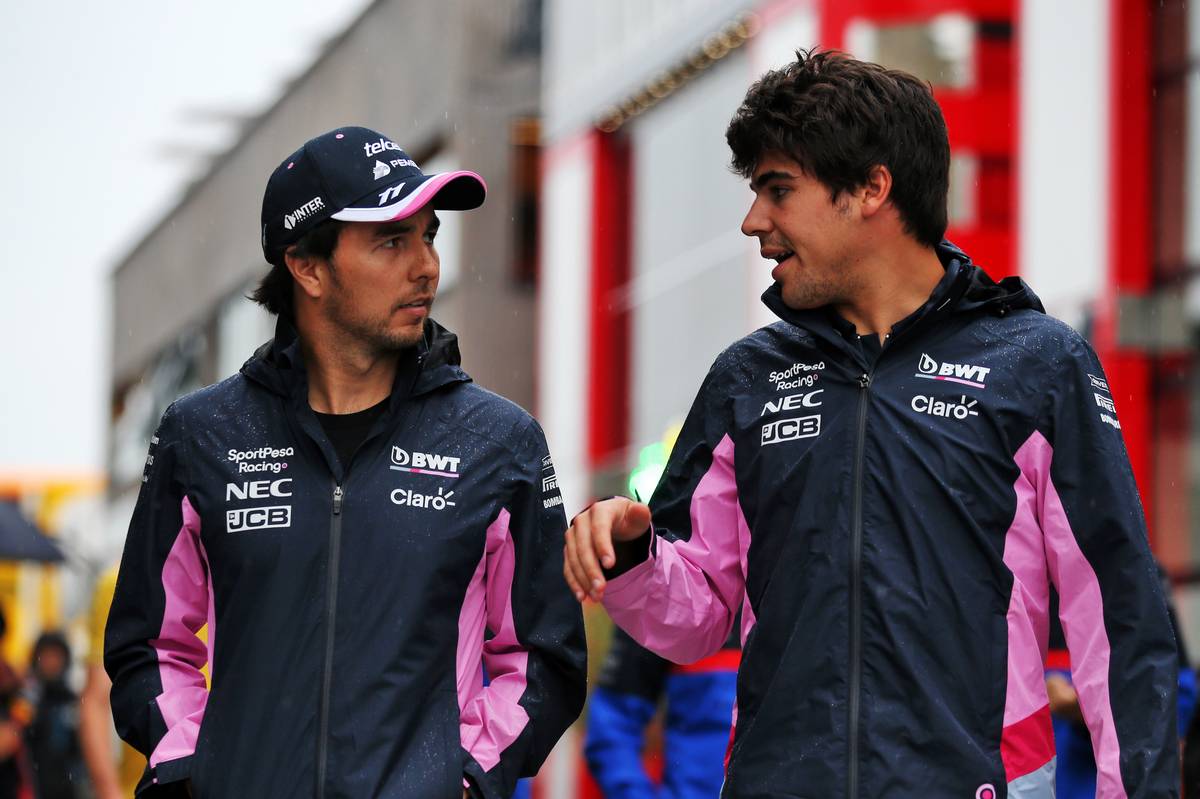 Head-to-head
Sergio Perez: P10, 52 points
Lance Stroll: P15, 21 points
While the RP19 wasn't as strong as it needed to be to match the cars of their rivals, Sergio Perez consistently made the most of it. He outperformed his team mate Lance Stroll throughout the year, beating the Canadian in 18 qualifying sessions and finishing ahead of Stroll in 16 races.
As a result, Perez is responsible for picking up 52 (71%) of the team's 73 championship points this season, including sixth place in Baku on his way to picking up 10th place in the final standings while Stroll ended up in 15th.
Even so, it was Stroll who delivered the team's best result of the season with fourth place in wet conditions in Germany, instantly making it the 21-year-old's strongest season in F1 to date.
Looking to the future
Perhaps it was always too much to except Racing Point to be fully back up to speed this year after their preparations were so badly disrupted by the financial tumult of 2018. But they will have no similar excuse next year, and will be expected to improve on the back of a more stable season following the acquisition by Lawrence Stroll's consortium.
With Perez re-signed to a three year deal, and Stroll pretty much guaranteed a race seat with the team for as long as he wants it, they have the benefit of a stable driver line-up. Whether that's a good thing or not depends largely on whether Stroll can up his game in the cockpit on a more consistent and reliable basis, and whether the technical department can put the boosted money flow to more productive use.
To be honest, the jury is still out on both fronts and we're not convinced that next year will be significantly better for Racing Point than this one. Some early signs of progress in the right direction would be very welcome.