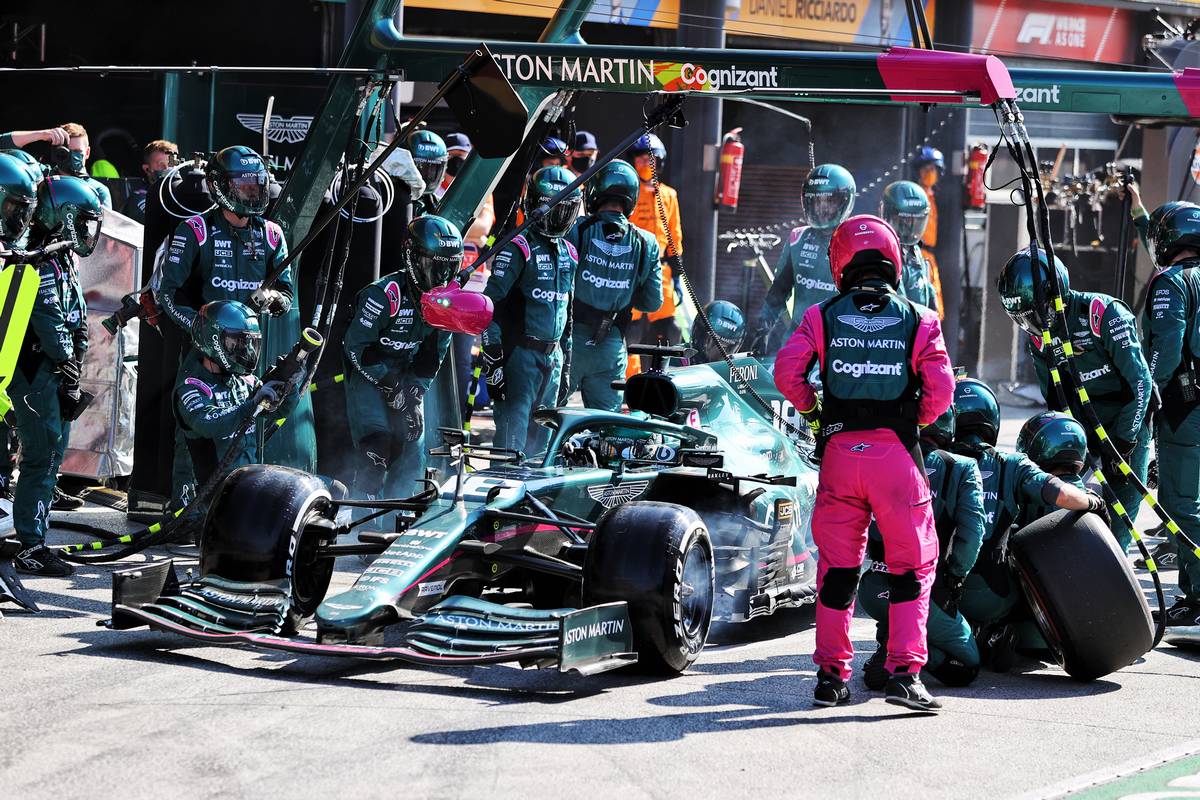 Lance Stroll (P12): 6.5/10
Compared to his Aston Martin team mate's roller coaster ride this weekend, Lance Stroll had a remarkably sedate drive by the coast in Zandvoort. He'd been in the top ten in FP1 and FP3 (but was two tenths behind Sebastian Vettel on Friday afternoon) only to miss out on the final round of qualifying due to the late red flags triggered by the two Williams drivers, meaning that he had to start the race from 12th place. That's where he ran for the opening 26 laps until he made his pit stop which gave the recovering Sergio Perez a chance to pass him. After that, Stroll duly ran the next 34 laps in 13th; George Russell's late retirement put Stroll back where he had started in 12th, which is where he crossed the line a few minutes later. By no means a terrible day, but with both cars missing out on the points this weekend it means Aston Martin are fast running out of time to catch Alpine and AlphaTauri ahead of them in the constructors championship and are unlikely to improve on seventh place in the standings.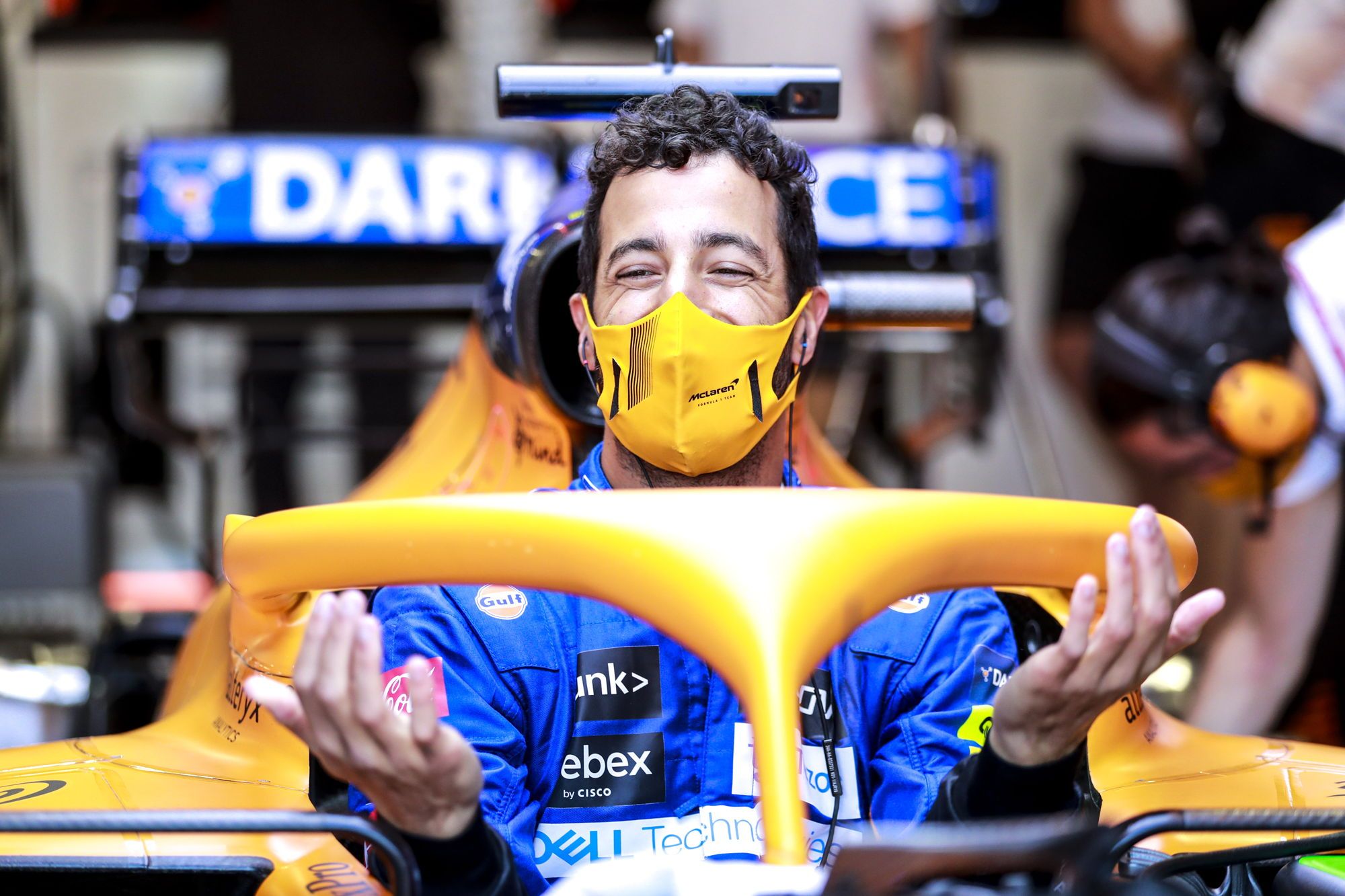 Daniel Ricciardo (P11): 7/10
After the confidence boost he got in Spa from qualifying on the second row of the grid, it was somewhat back to normal for Daniel Ricciardo this weekend. He was resolutely excluded from the top ten throughout all three practice sessions but then took advantage of the red flag confusion at the end of the second round of qualifying to make it into Q3 and pick up tenth place on the grid, out-qualifying his McLaren team mate Lando Norris in the process. Despite suffering from a clutch problem at the start, he made up a place on the first lap after Antonio Giovinazzi lost ground following his clash with Fernando Alonso, allowing the Aussie to settle into ninth place for an extended period only to lose two places during the pit stops. Acting the loyal team player, he allowed Norris to pass him without issue on lap 44 and had no chance but to concede to Sergio Perez on lap 53. While he was also able to picked up a couple of positions in the second half of the race, it still left him one place outside the points.