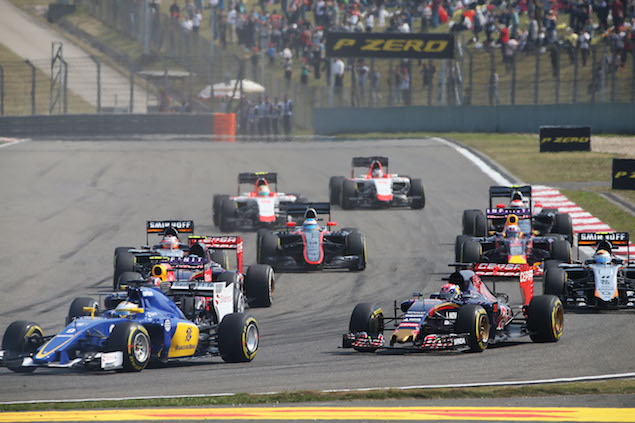 The FIA has made a number of changes to its superlicence points system, adding weight to a number of series.
New superlicence regulations require a driver to accumulate 40 points over a three-year period, with their finishing position in certain championships carrying a set number of points. Originally, the FIA had put its future F2 series top of the list with 60 points for the champion, but this has been revised to 40 points, with second and third positions also gaining 40 points.
The Formula E champion will also be granted a superlicence, although there are no points on offer for any other championship positions as the series itself is not part of the points system.
New additions to the system are DTM and the World Touring Car Championship, with the champions of each series receiving 15 points, while the Formula Renault 3.5 champion will now receive 35 points.
In a further change, drivers will be allowed a three-year grace period once they have reached the required points to secure a superlicence. This is designed to help drivers who may take on a test driver role in F1.
Click here for a lighter look back at some scenes from the British Grand Prix
Keep up to date with all the F1 news via Facebook and Twitter