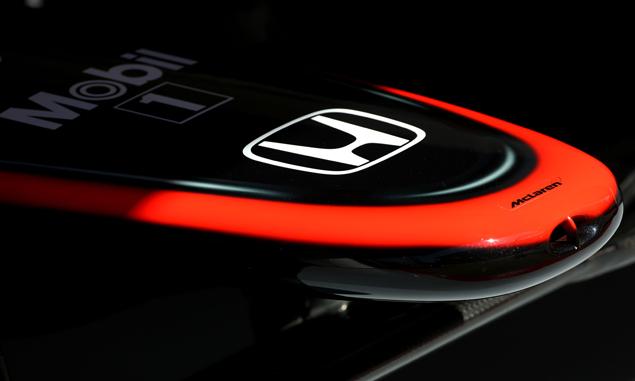 Honda is reported to have spent another three engine tokens ahead of the forthcoming Belgian Grand Prix in an effort to further develop its power unit and close the deficit to current benchmark Mercedes.
Italian publication Omnicorse.it reports that the Japanese manufacturer already had the evolution in Hungary but did not use it. The latest developments include new injectors, revised camshafts, and a redesigned combustion chamber.
"We hope to have an extra 15bhp from the changes," a Honda technician told Omnicorse.it. "This is only a small step forward in the long road to catch Mercedes.
"Before the end of the season we hope to make the most of our remaining four tokens. We know that we're still behind our rivals, but we're working like crazy to try to recover."
So far, Honda's return to F1 with McLaren has been plagued by poor reliability, shaky performance and growing frustration, as the Sakura constructor struggles to get on top of the hybrid power unit technology.
The recent Hungarian Grand Prix nonetheless proved to be a breakthrough weekend, with both Fernando Alonso and Jenson Button hoisting their MP4-30s into the points-paying positions and Honda telling F1i it ran "with no limitations".
Having been granted nine tokens at the start of the season, the Japanese engine supplier spent its first two before last June's Canadian Grand Prix for what Honda motorsport boss Yasuhisa Arai called a combination of performance and reliability.
Contacted by F1i, Arai has confirmed that the RA615H power unit will have a major update for Spa-Francorchamps.
Honda ran with 'no limitations' in Hungary
Click here for a lighter look at some scenes from the Hungarian Grand Prix
Keep up to date with all the F1 news via Facebook and Twitter