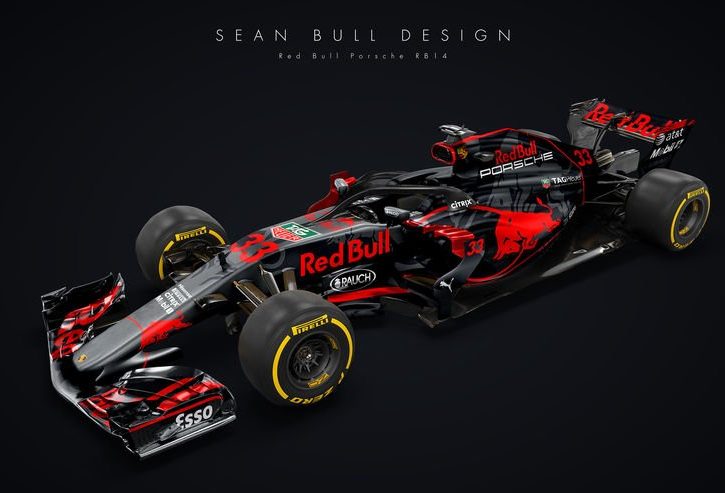 Porsche's financial chief Lutz Meschke paid the F1 paddock a visit last weekend at Monza as the Stuttgart manufacturer considers a return to the sport.
Formula 1 sporting manager Ross Brawn is currently in the process of shaping Grand Prix racing's future regulations and engine platform, with the aim of simplifying the rule book and reducing costs.
As the sport embarks on a new dawn, Porsche has confirmed its interest in joining the fray as an engine supplier from 2021 when the new regulations are introduced.
The German manufacturer announced in July that it was pulling out of the world endurance championship in LMP1, and committing to the burgeoning all-electric Formula E series from 2019.
Porsche's move will undoubtedly free up both engineering and financial resources which in turn could be devoted to an F1 effort, but only as an engine supplier.
"F1 could be one of the right places," Meschke told Motorsport.com.
"As you know Formula E is very important for us now, and F1 is always a good topic to think about. And I think we are in quite good discussions regarding the new engine."
Meschke acknowledged that F1's plans for a V6 twin-turbo power unit were right up Porsche's alley.
"We have to cut costs in F1, and it's a good way to reach this target."
Porsche's last appearance in F1 dates back to 1991 and the disastrous days when it supplied the Footwork team.
Before that, it enjoyed a very successful partnership with McLaren from 1983 to 1987, but it's unlikely Porsche would reunite with the Woking-based outfit given the McLaren Group's competitive presence in the road car market.
An association with either Williams or Red Bull Racing would appear as more probable.
Gallery: The beautiful wives and girlfriends of F1
Keep up to date with all the F1 news via Facebook and Twitter