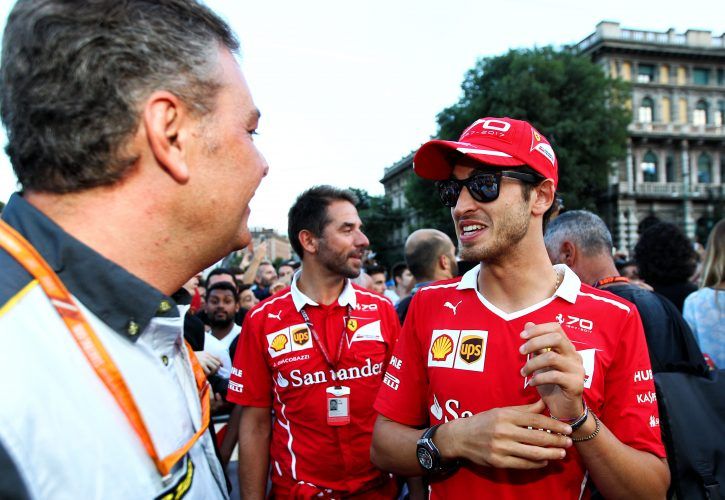 While many see Ferrari's quit threats as mere theatrics, Pirelli's Mario Isola insists the warning should be taken seriously by F1.
Ferrari chairman Sergio Marchionne warned last November that the Italian manufacturer could leave F1 if the sport goes down a path to new engine rules which would not be in its best interest.
Specifically, Marchionne has chided F1 and sporting manager Ross Brawn for espousing a vision from 2021 which would resort to standardization as a means for reducing engine costs in the future.
There have been countless times in the past when Ferrari has threatened to quit F1, but Isola believes the latest warning isn't just hot air.
"If they say something it is serious, they are not joking on these kinds of claims," Isola told Crash.net.
"At the end of the day I hope they can talk and find a solution that is satisfactory for both parties.
"There is no interest for Formula 1 to lose Ferrari and there is no interest for Ferrari to lose Formula 1. It is not a win-win situation if Ferrari pull out of F1. It makes no sense."
In light of a potential fall-out between the Scuderia and the sport in 2021, Isola admits he hasn't considered the ramifications for Pirelli given that the tyre manufacturer's contract with F1 runs only until the end of next year.
"This question we've never considered because Ferrari was talking about [leaving] in 2021 so first of all we have to renew our contract before we can consider that," he said.
Gallery: The beautiful wives and girlfriends of F1 drivers
Keep up to date with all the F1 news via Facebook and Twitter