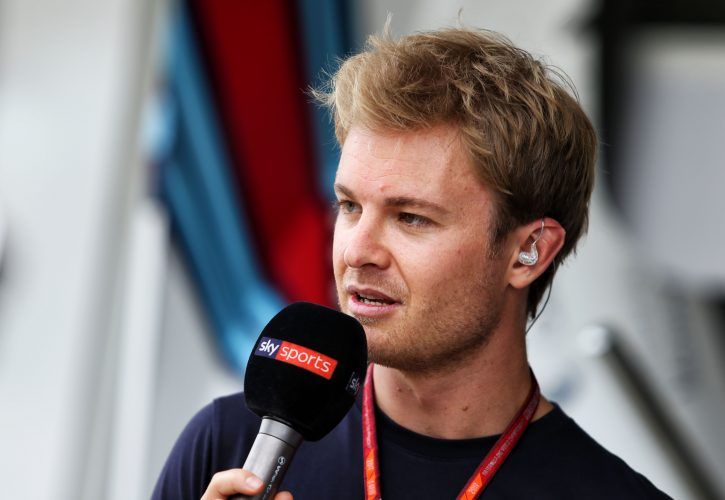 Nico Rosberg has named his favourite for this year's world title, and the least that can be said is that the 2016 world champion isn't making any bold predictions.
Rosberg plays it safe and sees Mercedes and Lewis Hamilton once again taking top honours, although by the smallest of margins this time.
"My prediction corresponds to what happened last year," the retired driver told RTL Germany for which he will be working as an occasional consultant at the races this year.
"So Lewis Hamilton wins, this time just one point ahead of Sebastian Vettel.
"After that is Lewis' teammate Valtteri Bottas and the two Red Bulls of Max Verstappen and Daniel Ricciardo," Rosberg added.
RTL's other pundit, former Toyota and Marussia driver Timo Glock, agrees with his colleague.
"I think Ferrari had a very good base last year and they can build on that," said the German.
"But pressure can change a lot, even if we see a very exciting fight to the end."
Gallery: The beautiful wives and girlfriends of F1 drivers
Keep up to date with all the F1 news via Facebook and Twitter