One year ago, Robert Kubica drove a current-spec F1 car for the very first time when he tested for Renault, and twelve months later, life behind the wheel is easier for the Williams develop driver.
Kubica was on duty on Wednesday at the Hungaroring for F1's second and last in-season test. And overall it was a productive day of work for the team and the Pole.
"It was all ok. We did have a bit of a mixed program with some data collection for next year, and trying to understand how we can make the car work better for next year's car," said the Kubica.
"But we did do a few runs with a current specification car as well. So the feeling was good."
The 33-year-old looked back on his personal progress since his comeback test in Hungary in 2017, believing his task has become easier.
"Twelve months ago I was here for the first time with Renault, and after 12 months I can say everything is easier!" he added.
"One year ago everything was new for me, especially with the new generation of Formula 1, and now everything is more familiar, easier and I'm more confident. So all good."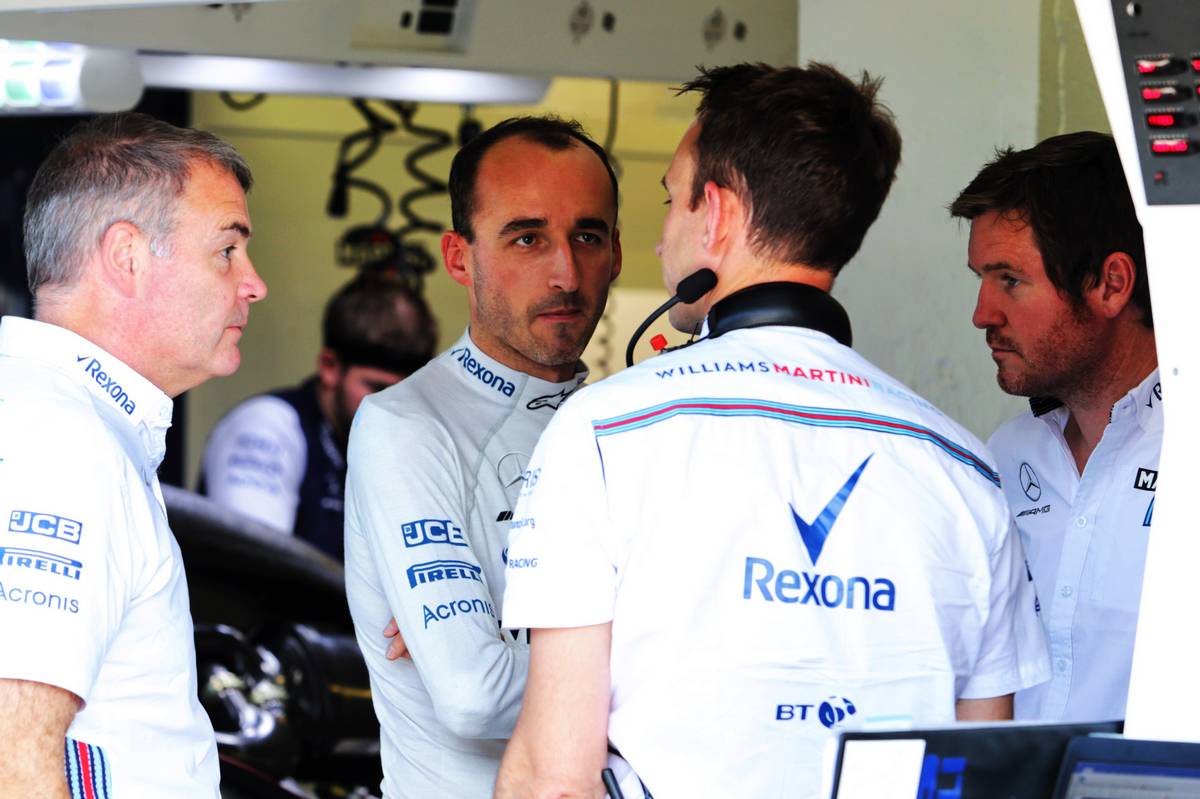 Like Force India, Williams took the opportunity this week to test a 2019-spec front wing on its FW41, but Kubica insisted it was still too early to measure the new element's effectiveness.
"It's wider and you can feel that," he explained. "But it's too early to have a good opinion about it.
"It was a test for our aerodynamic engineers so that they can collect data about how the air flow is affected and so on," he said.
Gallery: The beautiful wives and girlfriends of F1 drivers
Keep up to date with all the F1 news via Facebook and Twitter