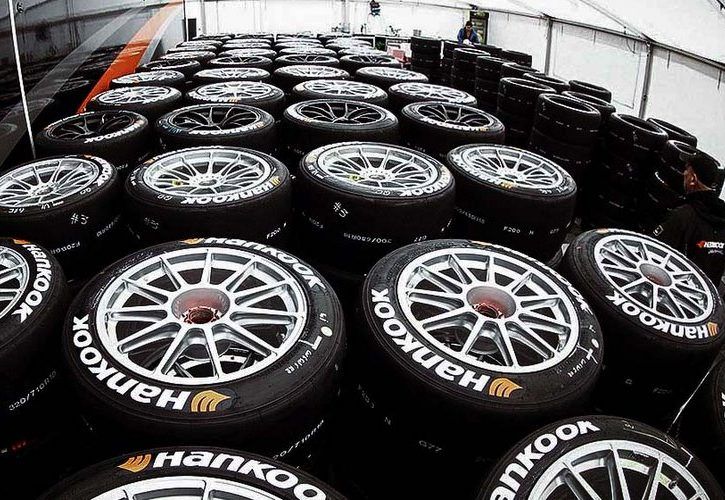 Hankook has confirmed its participation in Formula 1's upcoming tyre tender process, leaving the South Korean company and incumbent Pirelli as the sole suitors for the sport's 2020-2023 contract.
Pirelli, which has been F1's exclusive tyre supplier since 2010, when the Italian firm took over from Bridgestone, has already expressed its intention of remaining in Grand Prix racing when it's current deal expires at the end of 2019.
It will therefore also take part in the tender process along with competitor Hankook which, according to website Racefans.net, has successfully submitted its tender offer to the FIA and passed the initial technical and safety requirements.
However, Hankook's task of becoming F1's exclusive supplier may be complicated by the sport's decision to migrate from 13 to 18-inch wheels in 2021, implying that the company that wins the tender will need to develop an entirely different spec of tyres while continuing to supply the current spec rubber.
This is viewed as a complex technical challenge that will ultimately play into the more experienced and capable hands of Pirelli.
The next stage in the tender process will be for Hankook's offer to be put to the consideration of Liberty Media, F1's commercial rights holder, who will enter financial negotiations with the South Korean company.
A global company and OEM to the automotive industry, Hankook's current racing activities include supply deals with the FIA European F3 Championship and the German DTM Series.
Gallery: The beautiful wives and girlfriends of F1 drivers
Keep up to date with all the F1 news via Facebook and Twitter