The Hype Energy eForce India team is all set for Formula One's top esports competition that begins in London today.
Following months of preparation, the team will make its debut in the first live event at The Gfinity Esports Arena, during which the nine participating Formula One teams will compete in the first three rounds of the season – Australia, China and Azerbaijan.
The event will be streamed live on F1's Facebook page.
With just two seats available for each team, Hype Energy eForce India will be fielding Marcel Kiefer and Fabrizio Donoso Delgado in the first event, with Mads Sørensen in standby as reserve driver.
All three drivers displayed great pace during the course of our preparatory events, in which their pace on the three opening tracks was analysed in depth, giving the selectors a really tough choice when deciding on the team to field – a process that will be repeated for the following events.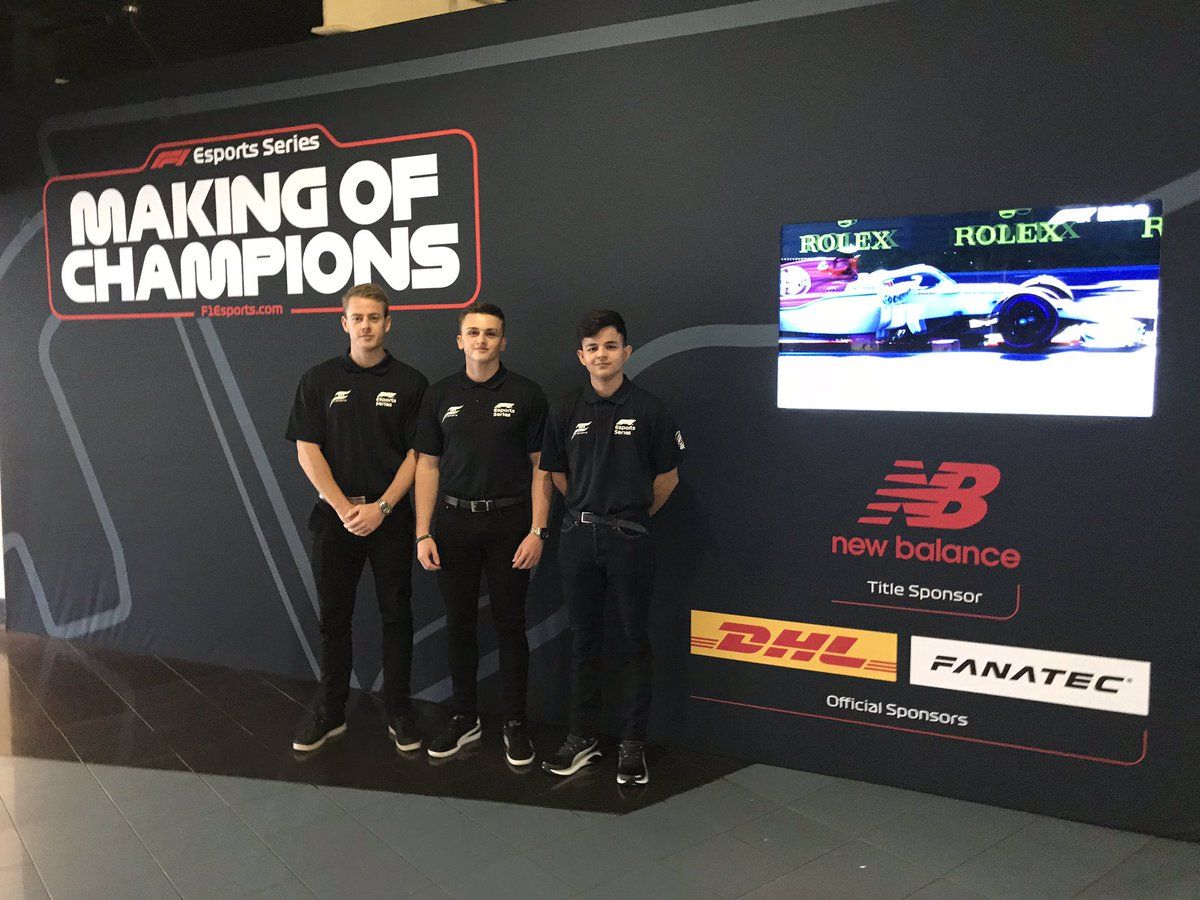 The next F1 New Balance Esports Pro Series events will take place on October 31st and November 16th/17th at The Gfinity Esports Arena in Fulham, London.
The Series will feature 10 rounds on the circuits of the 2018 FIA Formula One Championship, as portrayed in the F1 2018 game by Codemasters.
All races will be ran at 25% of the full length, with the exception of the final round in Abu Dhabi, which will be 50% of the full length with double points on offer.
Gallery: The beautiful wives and girlfriends of F1 drivers
Keep up to date with all the F1 news via Facebook and Twitter