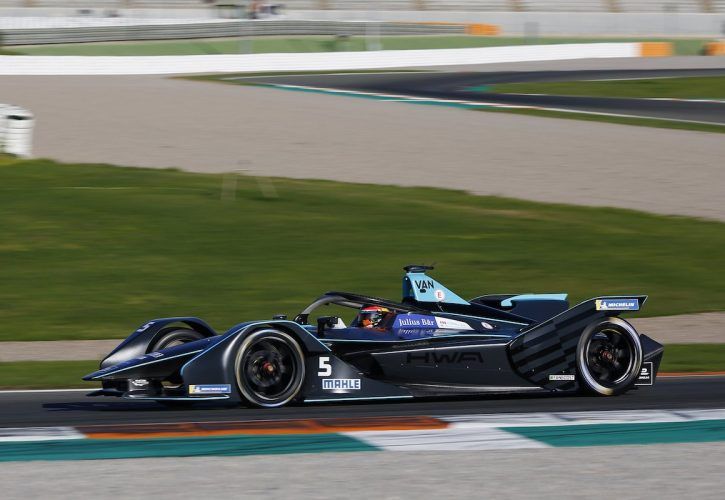 Stoffel Vandoorne believes his new HWA team and himself have their work cut out for them in Formula E, but the Belgian is determined to be competitive as soon as possible in the all-electric series.
Vandoorne, who will leave McLaren and F1 at the end of the season, was signed up by Mercedes affiliate HWA along with 2018 DTM champion Gary Paffett for Formula E's 2018-19 season.
"Although we are all newbies to the series, I have no doubt that we will have a steep learning curve. It won't be easy," Vandoorne said.
"My objective is therefore to become competitive in the series as soon as possible and to make a good impression.
"Also it's great to work alongside such an experienced driver as Gary. I am pretty sure that we will benefit from each other during the season."
Formula is conducting three days of pre-season testing at Valencia this week, but Vandoorne's first day of running was hampered by a battery issue.
"We missed quite a bit of running [on Tuesday at Valencia] because of a few issues, but it was always going to be that way," he said.
"The team is completely new, there's a lot of things we have to get on top of.
"The aim is to get on top of things operationally, get the procedures right, and turn up with a good package at the first race in Riyadh."
The 26-year-old offered some insight into how his opportunity with HWA materialized, revealing that it all started with a phone call from Mercedes motorsport boss Toto Wolff.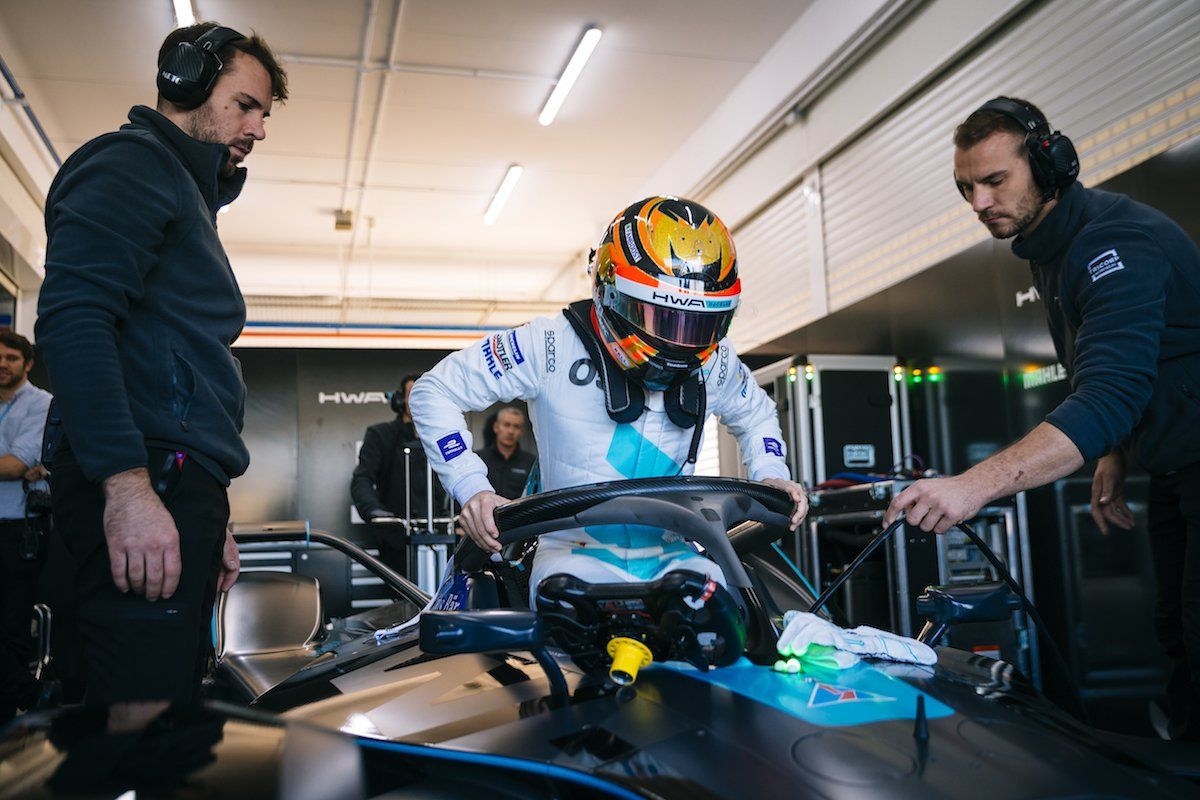 I had the first contact in about September, I would say," said Vandoorne over a Formula E move.
"I actually had a phone call with Toto, and he asked if I would be interested to join HWA for the Formula E project. And yeah, I mean, I didn't really have to think about that," he remembered.
"I think HWA as a team has done extremely well in the past, just last weekend it won the championship in the DTM. The plans for the future are looking very exciting.
"When I had the chance to join Formula E with HWA, and knowing what the future is holding, I didn't really have to think twice."
Gallery: The beautiful wives and girlfriends of F1 drivers
Keep up to date with all the F1 news via Facebook and Twitter