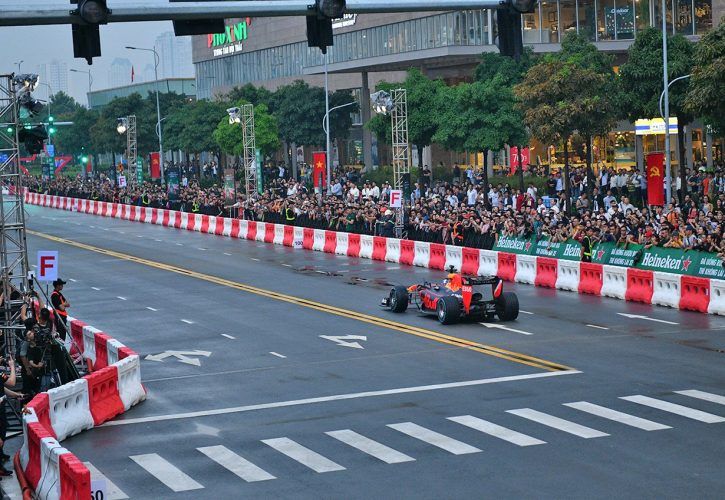 Hanoi city officials confirmed on Thursday that Vietnam will make its grand entry into Formula 1 in 2020 with a world championship event staged on the streets of the country's capital.
The exact venue and circuit will be unveiled at a 'gala' event next week, the Hanoi People's Committee said in an invite to the event.
"The city of Hanoi managed to conclude the cooperation to be entitled as the official host of a race of the FIA Formula 1 World Championship (from) April 2020," the letter read.
Liberty Media has yet to confirm any deal with Hanoi but F1 race director Charlie Whiting visited Hanoi's chosen site just before this year's Japanese Grand Prix, and confirmed that a street circuit was in the advanced stages of design.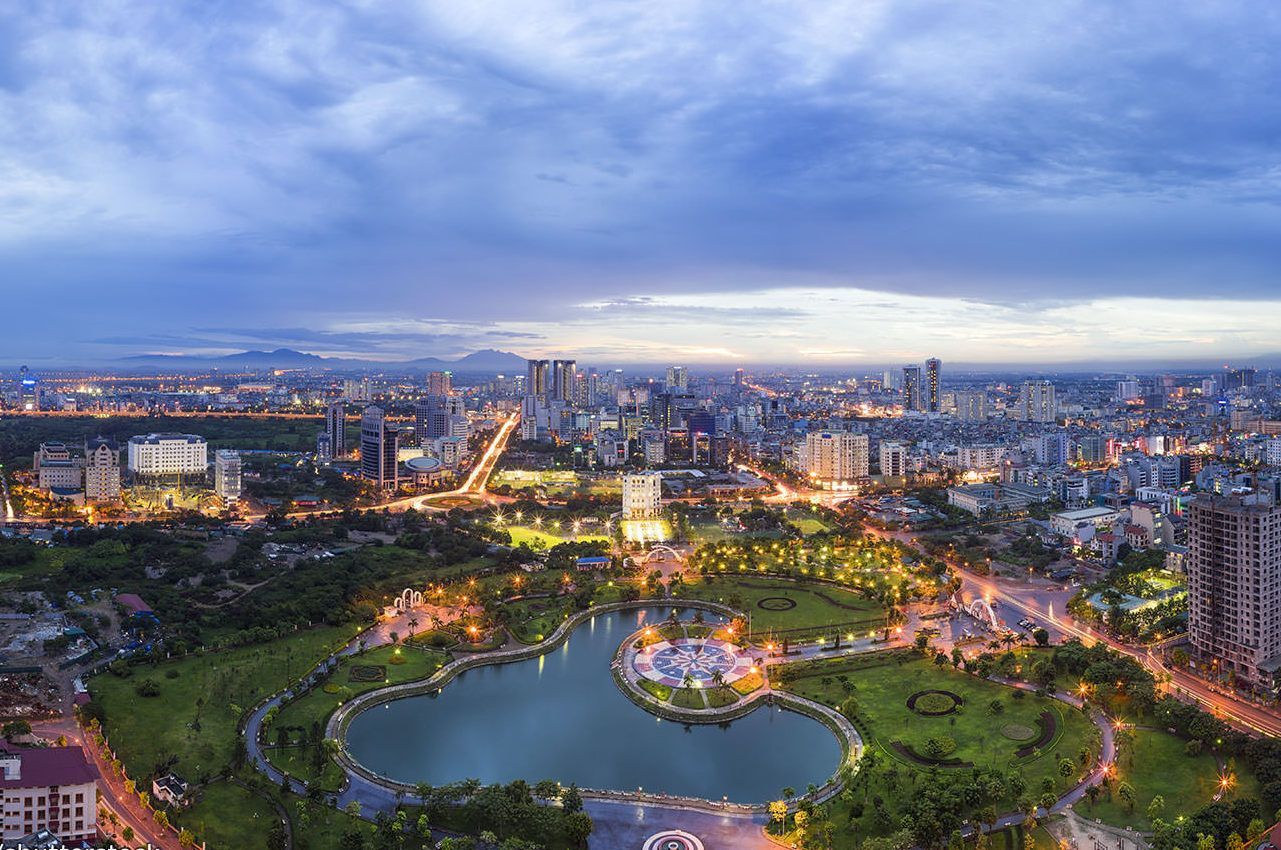 A potential Vietnam Grand Prix has been in the works for some time, with former F1 supremo Bernie Ecclestone revealing last year that he had opposed a very lucrative 10-year deal with the South-east Asian country - reputedly worth $375 million - because the nation had no motorsport history.
According to the AFP, Hanoi is relying on private sector funding to set up its event, with potentially massive advertising revenues from the race covering its costs.
Gallery: The beautiful wives and girlfriends of F1 drivers
Keep up to date with all the F1 news via Facebook and Twitter