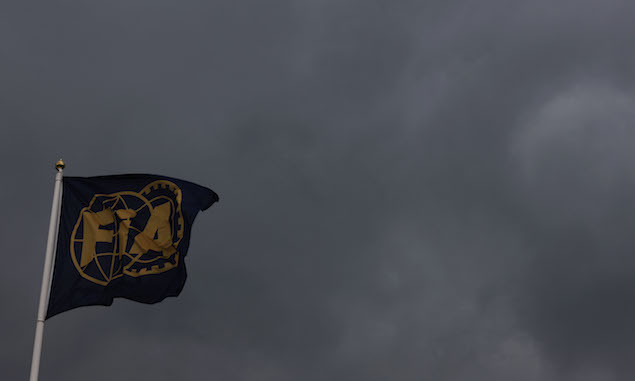 The FIA has called for an expression of interest from potential engine manufacturers to supply an alternative engine in F1.
Following the United States Grand Prix it was announced the FIA would be investigating the possibility of introducing a cheaper engine from an independent manufacturer in 2017 following failed attempts to limit the cost of the current power units.
Now the governing body has called for a formal expression of interest from potential manufacturers, with a full tender process likely to follow.
"The FIA is the sole body governing international motor sport and is recognised by its members as the sole authority having the sporting power with the right to organise international FIA championships, including the FIA Formula One World Championship," the FIA request read.
"The FIA has decided to launch a consultation among the engine manufacturers in order to potentially identify for the 2017, 2018 and 2019 seasons of the aforementioned Championship an exclusive alternative engine manufacturer which will be solely entitled to supply this alternative engine to the competitors entered for said seasons of the Championship.
"The FIA is now calling for expressions of interest to identify candidates interested in becoming the exclusive supplier of the alternative engine to the competitors."
Any interested manufacturers have until 23 November to respond to the FIA, with the governing body asking for proof of expertise, ability to produce the engine and "a complete description of the alternative engine" by that date.
LIVE: Brazilian Grand Prix weekend
Eric Silbermann's Brazilian grumpy preview
Chris Medland's Brazilian Grand Prix preview
Use the red tabs on either side of the screen to scroll through more Formula One news and features
Click here for the F1 drivers' girlfriends gallery
Keep up to date with all the F1 news via Facebook and Twitter