Williams rookie George Russell is confident the upgrades his team has in store will lift the British outfit's performance, but patience is required.
Production delays and a dismal start to its 2019 campaign, coupled with the departure of Williams tech chief Paddy Lowe, have left the squad's FW42 and its drivers at the back of the field.
However, back at Williams' base in Grove, work is underway on a major upgrade package scheduled to be introduced this summer, and Russell is buoyed by that prospect.
"We know what we have in store to bring to the car, but these things take time," Russell said.
"To make a front wing, it takes eight to ten weeks, the same with the floor.
"For us, we've almost got to be more patient than the other teams because we want to bring something greater than just little things here or there. That's not going to bring much performance.
"We're still testing some things at the moment and we're getting some very good information back.
"I do believe there will be a point where we can fight with everybody."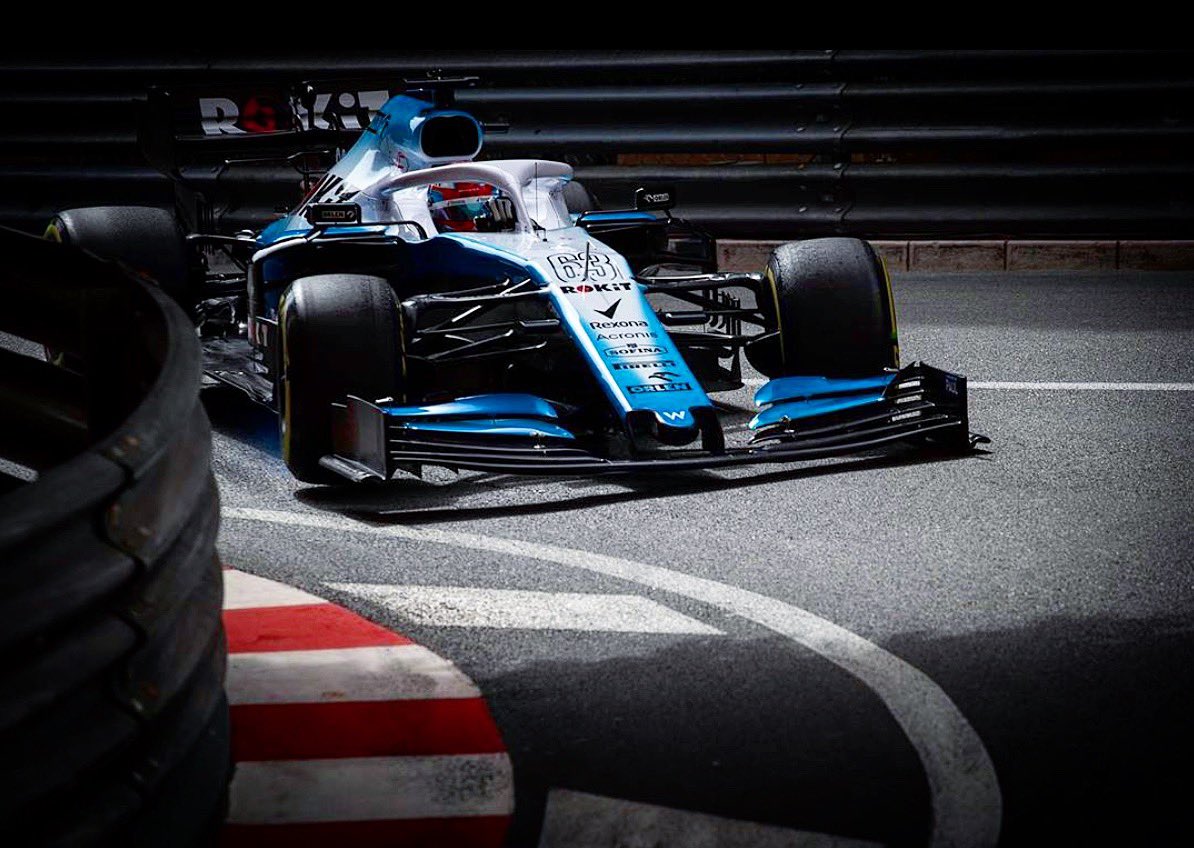 Apart from the knowledge derived from his experience in the simulator, the Circuit Gilles Villeneuve is unfamiliar territory for Russell who underscored the importance of a confidence for a driver heading into the unknown.
"I think confidence is going to be a huge factor," he added.
"It's a daunting track, up there with the levels of Monaco or Suzuka. Confidence is definitely important.
"The thing I learned from Monaco which really helped me in the race was getting laps under my belt. The reason my pace was so strong in the race is because I was doing laps and laps and laps.
"The car wasn't good, but was consistent and I knew what it was going to do lap by lap. It's important not to make any mistakes and maximise track time and try to nail it for Saturday."
Gallery: The beautiful wives and girlfriends of F1 drivers
Keep up to date with all the F1 news via Facebook and Twitter