FIA drivers steward Emanuele Pirro admitted he was hurt by the scathing reaction of fellow ex-racers to last weekend's Canadian Grand Prix penalty controversy.
In the closing stages of the race in Montreal, Sebastian Vettel was handed a five-second time penalty for rejoining the circuit in an unsafely manner and impeding Lewis Hamilton.
The stewards' call robbed Ferrari and Vettel of a much needed win and delivered to Mercedes a seventh consecutive victory, but the decision sparked a wave of outrage on social media from fans and racers alike.
Motorsport legend Mario Andretti said that what happened in Canada was "not acceptable" while 1992 F1 world champion Nigel Mansell qualified the call as "very very embarrassing".
Many other past and present racers followed suit, but 2016 world champion Nico Rosberg was in the camp of those who believed the penalty inflicted on Vettel was fully warranted.
"Fortunately, I also had many expressions of solidarity from F1 and racing people," said Pirro, a five-times Le Mans winner who raced in 37 Grands Prix, and a man who has often officiated as an FIA drivers steward.
"It hurts, however, that great former racers like Mario Andretti and Nigel Mansell have said what they said."
Both F1 legends raced in an era when safety was very much a secondary concern.
"Today this is no longer the case, the world has changed, the races have changed," added the Italian, quoted by FormulaPassion.
"A thousand battles have been fought for safety and indeed that also includes how a race is conducted.
"As a fan of racing and of Ferrari in particular, I am sorry that the race ended like this.
"As you can well understand, it is not easy to take certain decisions but the sports' integrity must come before everything else."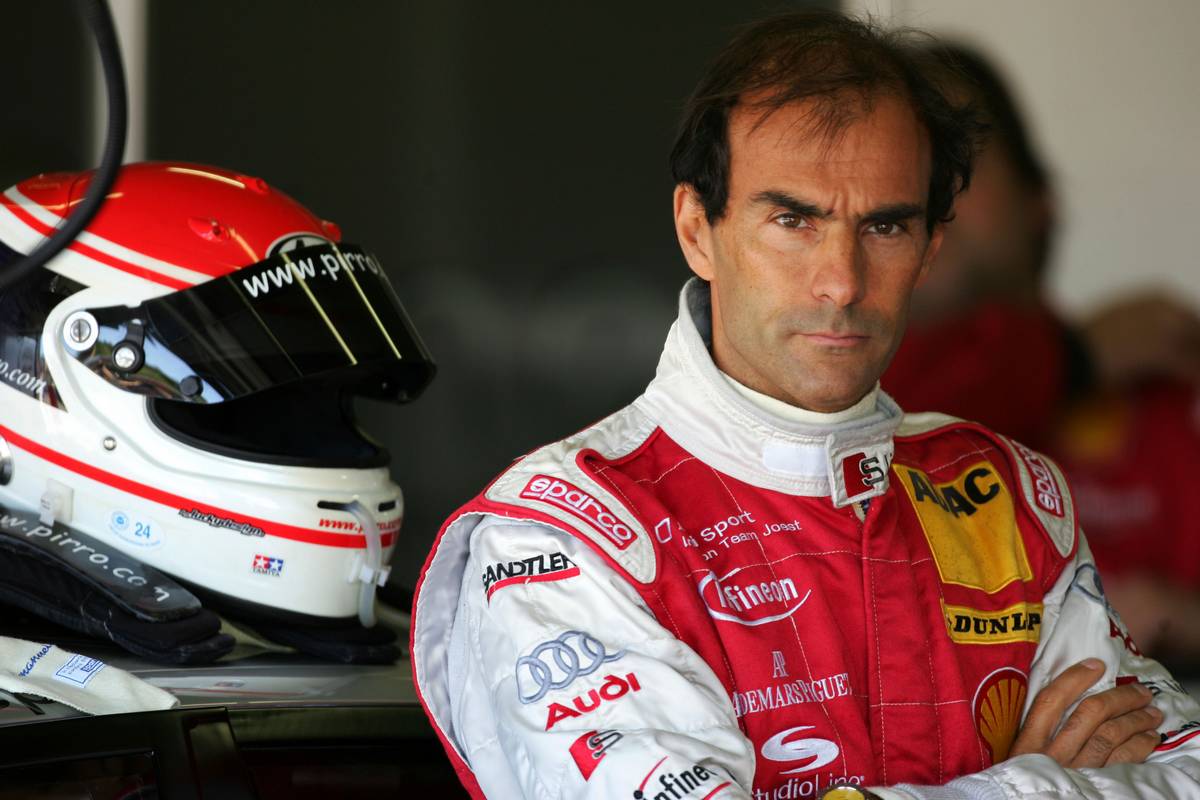 Fellow FIA steward Mathieu Remmerie who was also on duty in Canada defended the decision to penalize Vettel but acknowledged the excessive nature of the rules.
"Suggesting that the rules should be reviewed is an acceptable discourse," Remmerie told Belgian press agency Sporza.
"As a motorsport enthusiast, I obviously I want to attend some great races.
"Have the rules proven to be excessive in some cases? Probably yes. However, there will always be situations that are difficult to evaluate."
Gallery: The beautiful wives and girlfriends of F1 drivers
Keep up to date with all the F1 news via Facebook and Twitter