Scuderia Ferrari boss Mattia Binotto believes the stewards' decision not to take further action in the incident opposing Charles Leclerc and Red Bull's Max Verstappen is wrong, but the Italian outfit won't contest the ruling.
Ferrari was hoping the stewards would have followed the Scuderia's view that Verstappen had caused a collision and pushed Leclerc off the track when the two drivers came together at Turn 3 on lap 69 of Sunday's Austrian GP.
Ultimately, the stewards, among whom was nine-time Le Mans winner Tom Kristensen, labeled the run-in a racing incident.
"We still believe that this is a wrong decision. That's our own opinion," said Binotto when the decision was announced late on Sunday.
""We believe that Charles [left] entire space, he had no fault. A collision has happened and he has been forced off the track.
"So we believe these are clear rules, which we may appreciate or not, and these are exactly the same rules which have been applied in past races."
Sunday's ruling in Austria against the Scuderia follows the controversial call against Sebastian Vettel in Montreal, but which took place in very different circumstances.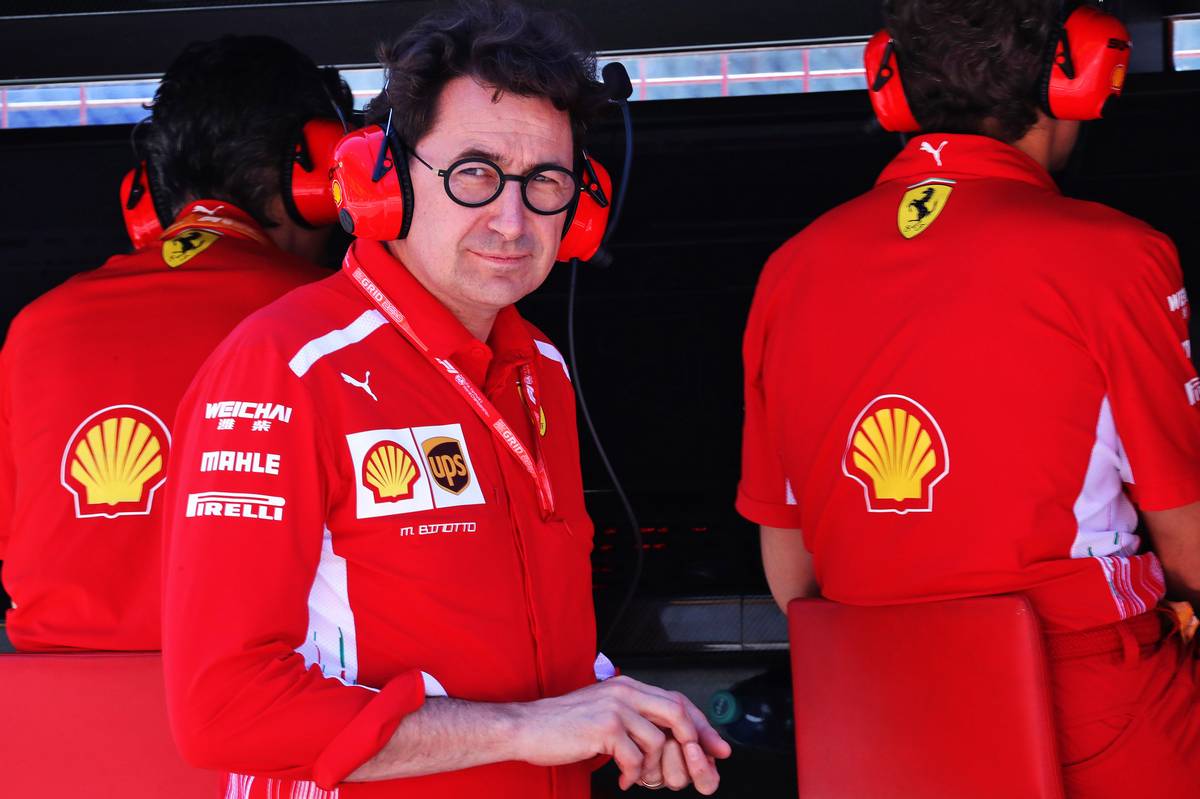 While Ferrari appealed the Canadian ruling, Binotto insisted the House of Maranello would not protest the outcome of the Austrian decision.
"We respect fully the decision of the stewards," said the Swiss. "They are the judge and we need to respect that.
"More than that I think that as a Ferrari fan, and I'm an ultimate Ferrari fan, I think it's time for F1 to turn a page and look ahead and I think these are accidents that may happen in a race.
"As we often said we should leave the drivers free to battle so we may not be happy with the decision, we are not supporting the decision but we understand the fact that we need to move forward and overall I think that's good for the sport and good to F1.
"So bravo to Verstappen, victory of him and I think he did a fantastic race today, as I think Charles [did] as well. Charles drove very well, and there will be new opportunities."
Gallery: The beautiful wives and girlfriends of F1 drivers
Keep up to date with all the F1 news via Facebook and Twitter