Nico Hulkenberg left Austria puzzled by Renault's under-performance and the "strange behaviour" of his R.S.19 around the Red Bull Ring last weekend.
The French team was on the back foot from the outset in Spielberg with both Hulkenberg and teammate Daniel Ricciardo failing to make it into Q3 in qualifying, with the Aussie feeling something "fundamental" was wrong with his car.
Race day was another laborious affair for Renault, with neither of its drivers ever in contention for a spot among the top-ten.
On Sunday evening, Hulkenberg listed several issues encountered earlier in the afternoon, the German also echoing his teammate's view that something wasn't right with Renault's R.S.19 in Austria.
"A lot of problems with the car, also with the brakes," the Hulk said.
"We started to have more issues [in the race], some very strange behaviour, like square kind of braking. It was difficult to control the car at times.
"Even driving in a straight line it felt like the front was very light, getting pushed around, as if you were in a close tow behind another car. Certainly not easy out there.
"The Alfas were not far ahead but following another car here is tough in those corners and we didn't have enough pace to get by."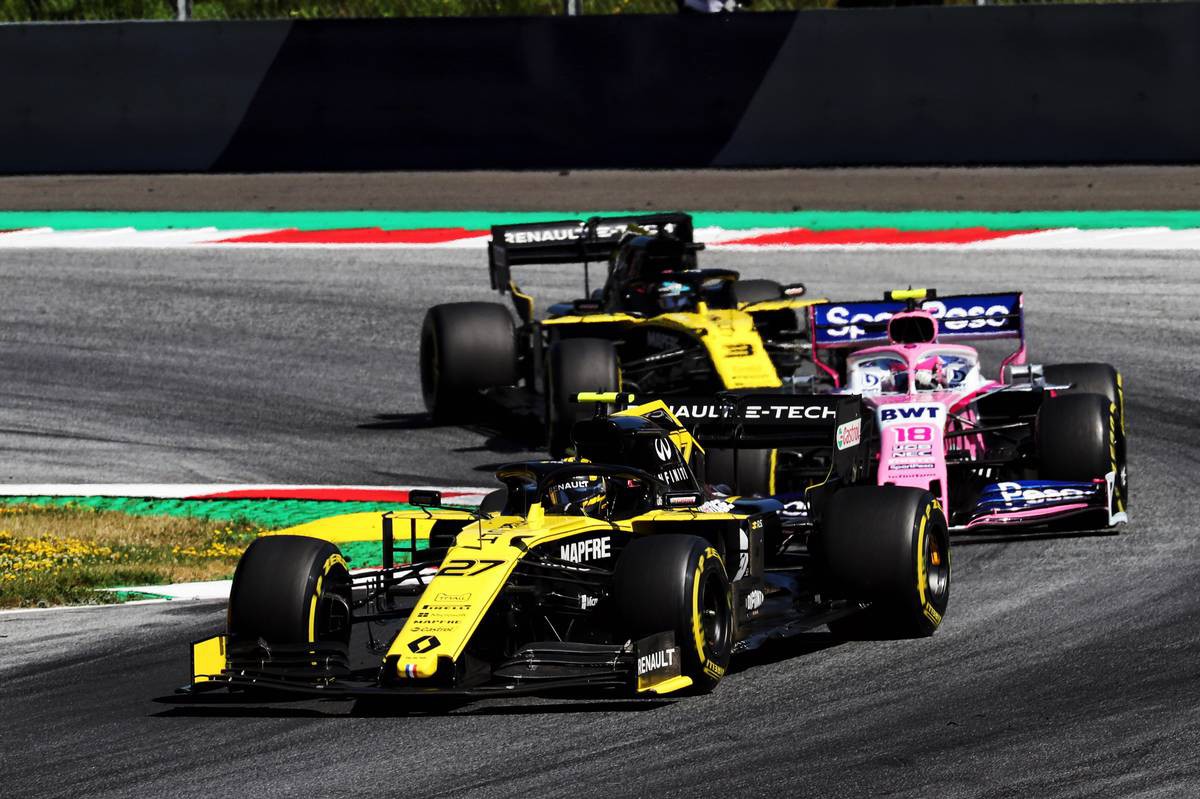 Hulkenberg is expected his team to undertake a comprehensive analysis of its weekend in Spielberg before next week's British Grand Prix, but the German hopes it will be proven that the problems encountered in Austria were track specific.
"[These problems are] kind of specific and new, and obviously a bit of a surprise and a little bit strange.
"I felt in previous years Austria is a bit of a particular circuit. In the last few years with Renault we never had really great experiences here, so I hope it's more track specific.
"We need to use that next week, take a deep dive, head into the data and look into things and see what's going on."
Gallery: The beautiful wives and girlfriends of F1 drivers
Keep up to date with all the F1 news via Facebook and Twitter