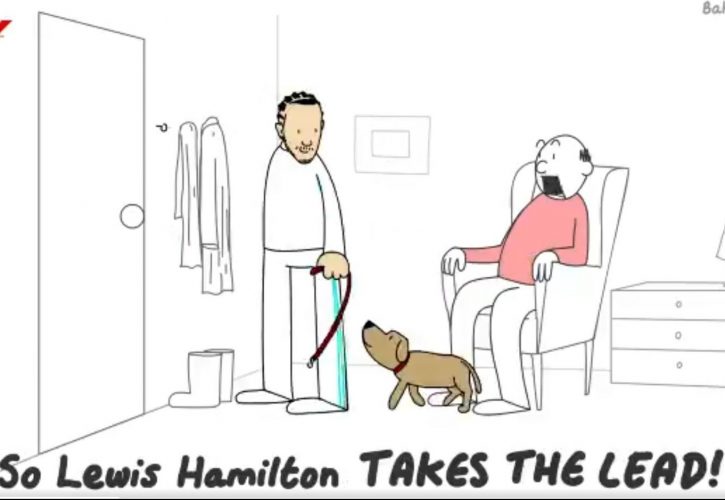 While everyone is taking stock of the first half of the 2019 F1 season, cartoonist Nick Murray Willis has just delivered his own mid-year review.
The talented artist's well-known specialty is pairing commentary soundbites from the world of sport to his hilarious and unhinged animated drawings.
The comedic effect is weird but wonderful, and works especially well with Formula 1.
Check out Nick's mid-season review.
F1 CAR-TOON

Get it? 🤔😉

It's the first half of the 2019 season, as you've never seen it before 👀😂#F1 pic.twitter.com/MLr6cR8gkN

— Formula 1 (@F1) August 19, 2019